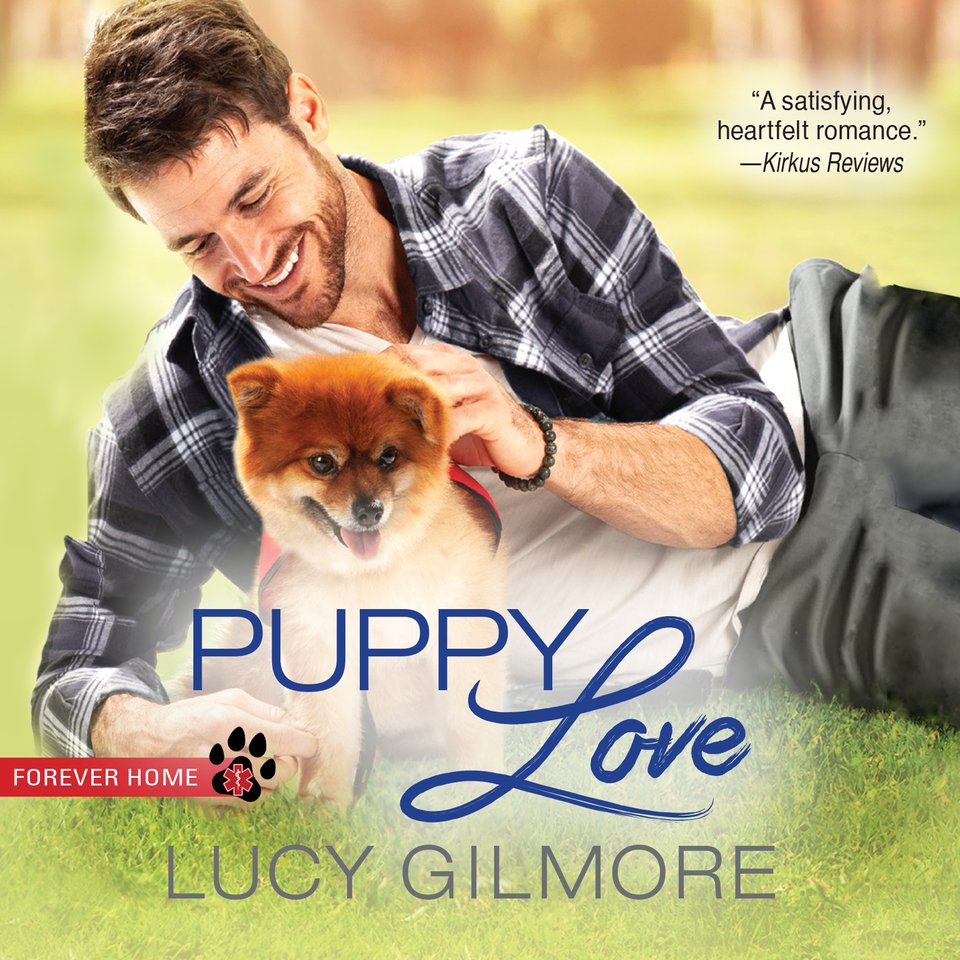 Puppy Love
And they called it puppy love… Service dog trainer Sophie knows it might seem like an unlikely match to pair gruff firefighter Harrison with a sweet little Pomeranian. But can she (and the dog) win over his heart? Talented narration "brings out Sophie's spirit" in this charming and romantic audiobook (AudioFile).
PUBLISHER DESCRIPTION
When Sophie Vasquez and her sisters dreamed up Puppy Promise - their service-puppy training school - it was supposed to be her chance to bring some good into the world. But how can she expect to do anything when no one will take her seriously?
Enter Harrison Parks: a rough, gruff, take-no-bull wildlife firefighter in need of a diabetic service dog. He couldn't be a more unlikely fit for Sophie or Bubbles - the sweet Pomeranian she knows will be his perfect partner - but when Sophie insists he give them both a shot, something unexpected happens: He listens. Even better, he keeps on listening, even as Sophie and Bubbles turn his lonely, uber-masculine world upside-down. As it turns out, they all have something to prove…and more than enough room in their hearts for a little puppy love.
Romance
New Adult Romance
Contemporary Romance
Fiction
DETAILS
Release Date:
May 28, 2019
Publisher:
Dreamscape Media
Run time:
10 hours and 53 minutes