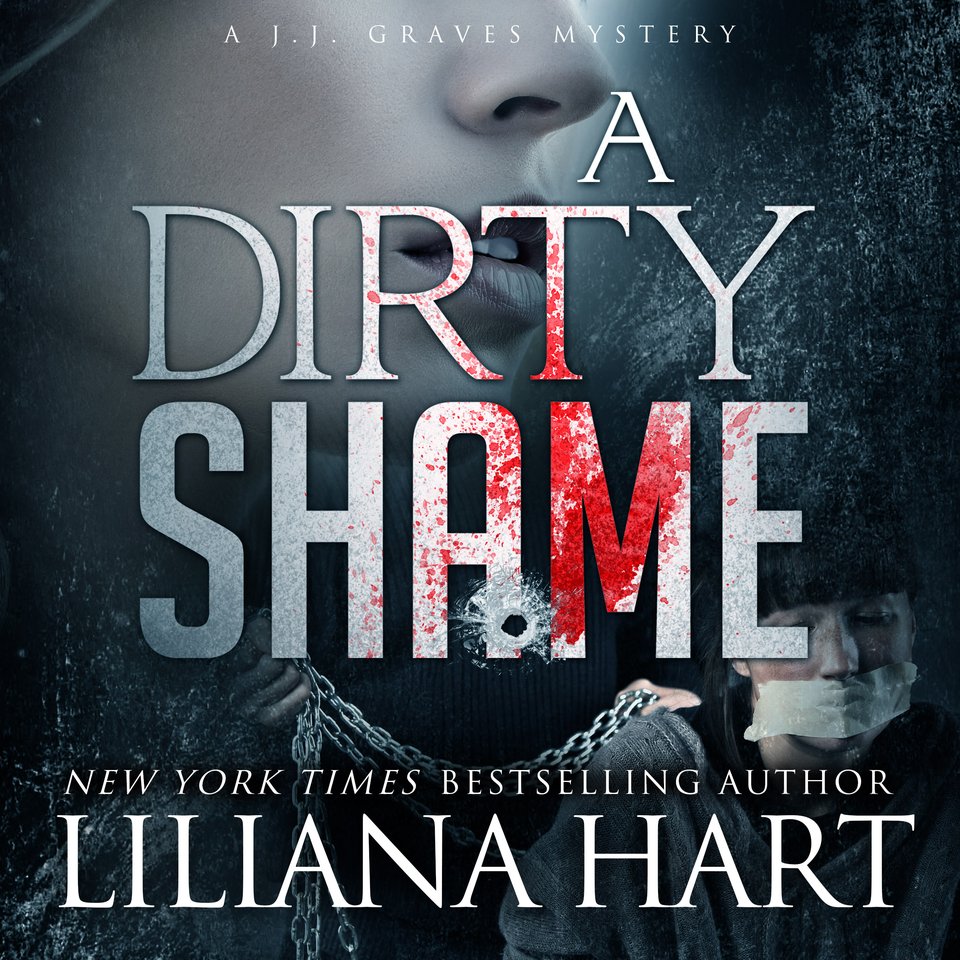 A Dirty Shame
A J.J. Graves Mystery
A Dirty Shame
A J.J. Graves Mystery
A grisly police procedural from a New York Times bestselling author! After an attempt on her life, J.J. Graves returns to Bloody Mary — and as a series of brutal murders rocks the town, she and her best friend, Jack, must team up to unmask the killer… before they lose someone they hold dear.
PUBLISHER DESCRIPTION
J.J. Graves is back in Bloody Mary, but she's a long way from feeling at home. Between her physical scars from being the target of a murderer and the emotional scars left by her parents, she doesn't know who she can trust. But death doesn't stop for anyone.
The first murder is grisly. The second even more so. And though things are shaky between them, she and her best friend, Jack, have no choice but to join forces and find the killer. Because the life of someone they love dearly hangs in the balance.
DETAILS
Release Date:
May 23, 2013
Run time:
6 hours and 50 minutes