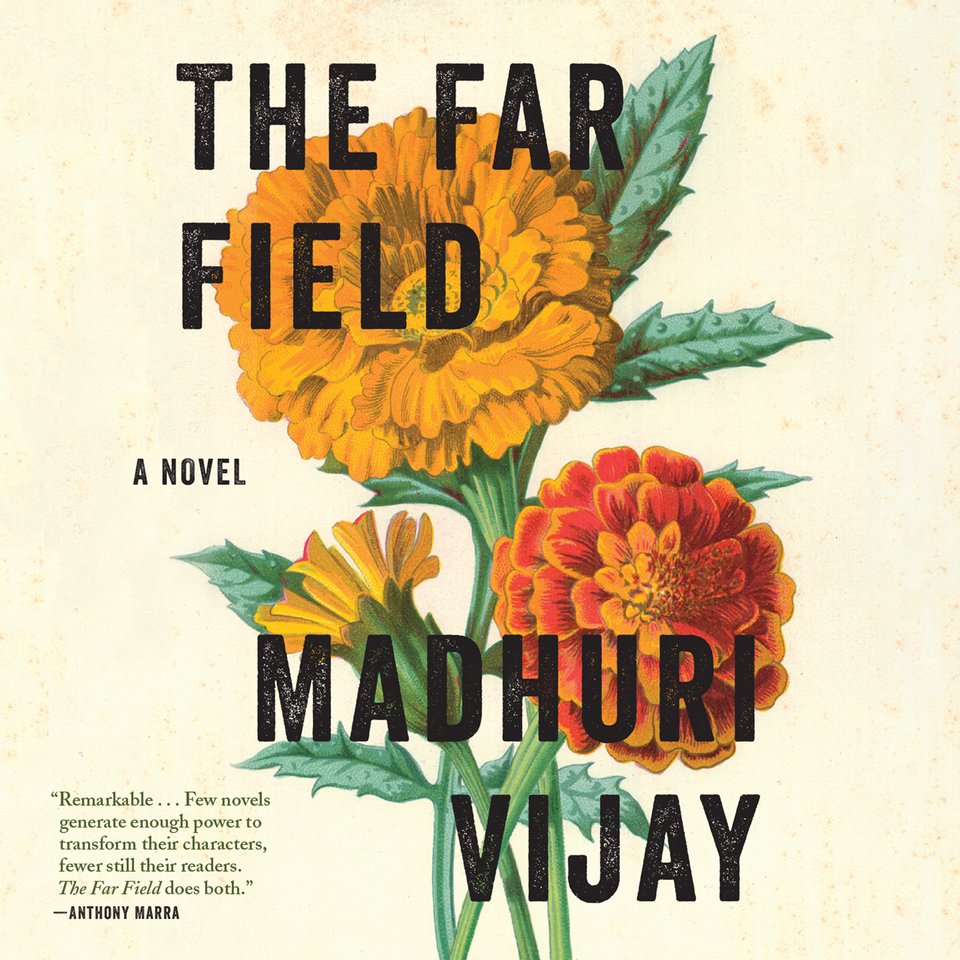 The Far Field
A Novel
A recent release that's been hailed as "illuminating" (The Wall Street Journal) and "remarkable" (Publishers Weekly): Following the death of her mother, Shalini embarks on a journey from the metropolis of Bangalore to a tiny Himalayan village in search of answers to her tangled family history. The Audie Award–nominated narrator "gives the sinuous story weight" (AudioFile), offering a masterful array of accents.
PUBLISHER DESCRIPTION
In the wake of her mother's death, Shalini, a privileged and restless young woman from Bangalore, sets out for a remote Himalayan village in the troubled northern region of Kashmir.
Certain that the loss of her mother is somehow connected to the decade-old disappearance of Bashir Ahmed, a charming Kashmiri salesman who frequented her childhood home, she is determined to confront him. But upon her arrival, Shalini is brought face to face with Kashmir's politics, as well as the tangled history of the local family that takes her in. And when life in the village turns volatile and old hatreds threaten to erupt into violence, Shalini finds herself forced to make a series of choices that could hold dangerous repercussions for the very people she has come to love.
General Fiction
Fiction
Coming of Age
Literary Fiction
Politics and Current Events
DETAILS
Release Date:
January 15, 2019
Publisher:
Dreamscape Media