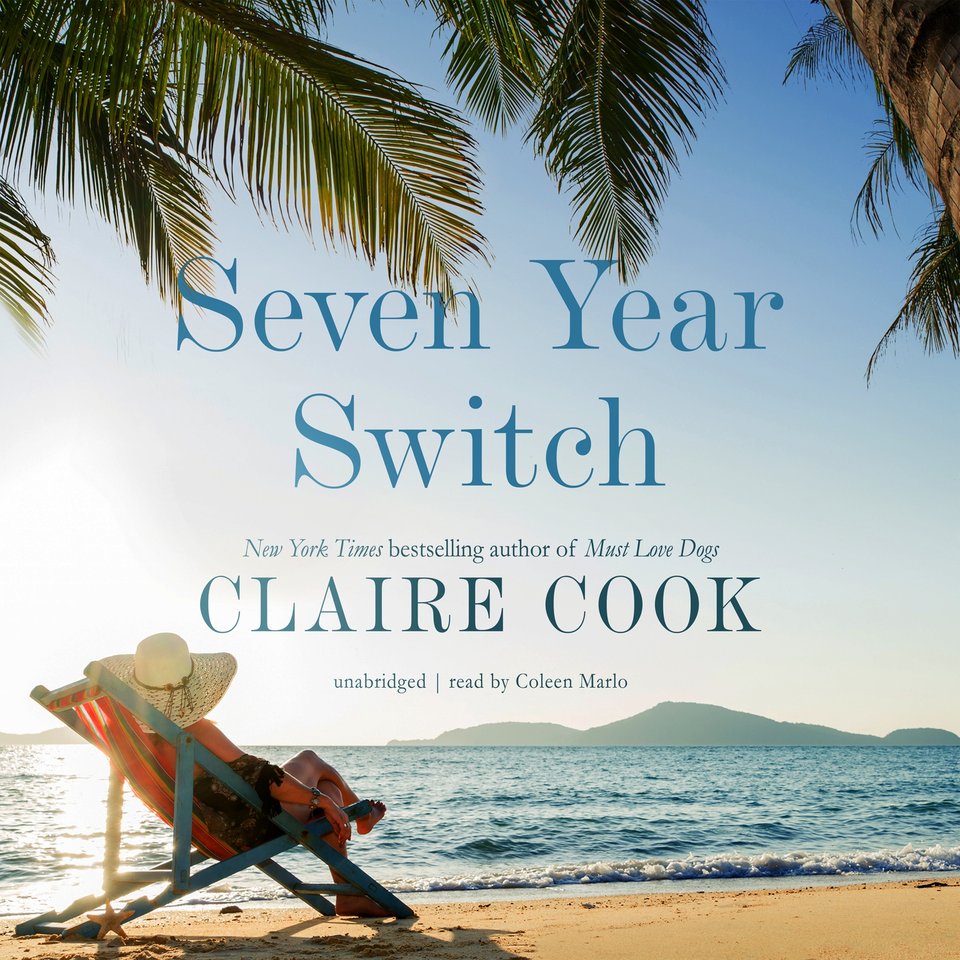 Seven Year Switch
A Novel
Seven Year Switch
A Novel
Hang onto summer with this "lively, warmhearted" book (People) from the New York Times bestselling author of Must Love Dogs. It's been seven years since Jill's ex left her and her young daughter without warning. Now, he wants to come back into her life — and Jill heads to Costa Rica for a little soul-searching… 
PUBLISHER DESCRIPTION
Just when she's finally figured out how to manage on her own, Jill Murray's ex-husband, Seth, is back-crashing into the man-free existence Jill and her ten-year-old daughter, Anastasia, have built so carefully.
Jill's life just hasn't turned out quite the way she'd planned. By now, she'd hoped to be jetting around the world as a high-end cultural coach. Instead, she's answering phones for a local travel agency and teaching cooking classes at the community center. Enter free-spirited entrepreneur Billy who hires Jill as a consultant for an upcoming business trip. Suddenly, her no-boys-allowed life is anything but. They say that every seven years you become a completely new person, but Jill isn't sure she's ready to make the leap.
It takes a Costa Rican getaway to help her make a choice—not so much between the two men in her life, but between the woman she is and the woman she wants to be.
DETAILS
Release Date:
January 22, 2019
Publisher:
Blackstone Audio
Run time:
6 hours and 16 minutes