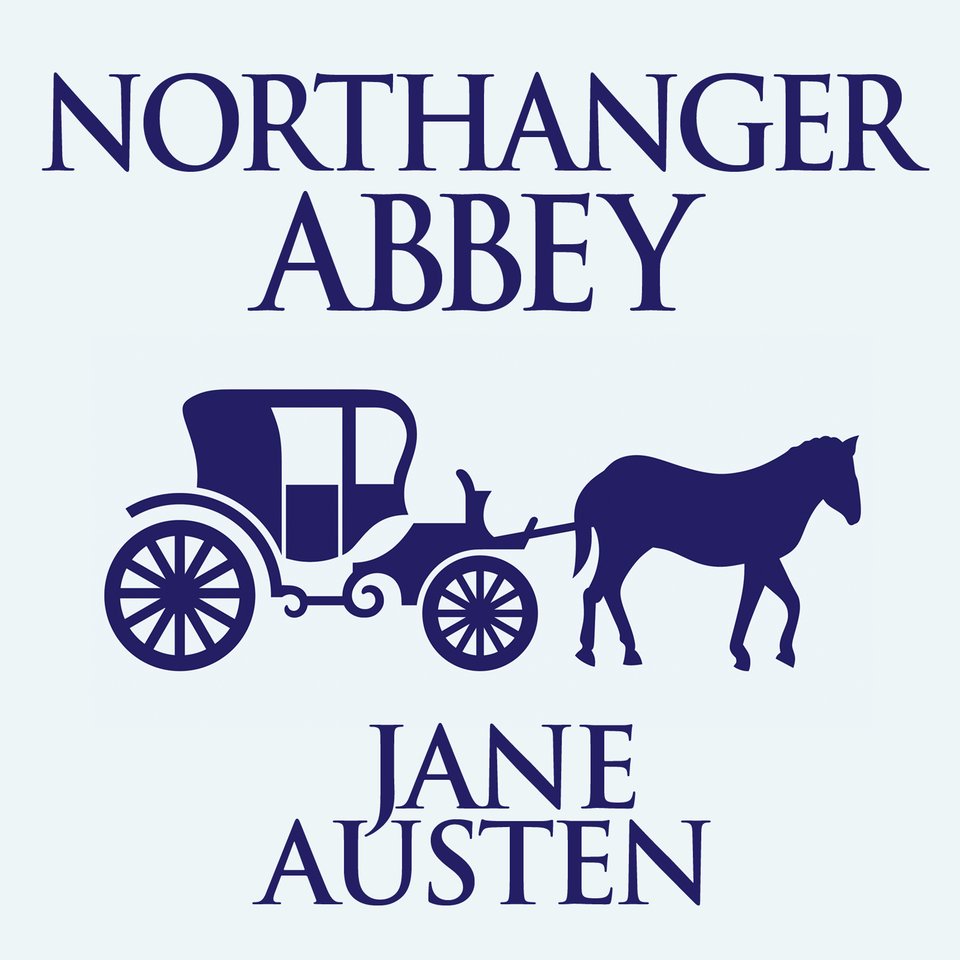 Northanger Abbey
Imaginative and naive Catherine Morland finds herself absolutely enamored with the charming Henry Tilney. But someone is trying to sabotage their budding relationship, and things are more complicated than they seem… Published after Austen's death, this satirical classic detailing the adventures of a Gothic novel–obsessed girl is marvelously performed by an Audie Award–winning narrator!
PUBLISHER DESCRIPTION
During an eventful season at Bath, young, naive Catherine Morland experiences the joys of fashionable society for the first time. She is delighted to make new acquaintances, including flirtatious Isabella, who shares her love of Gothic romance and horror, and the sophisticated Henry and Eleanor Tilney. When the Tilneys invite her to their family'' mysterious home, Northanger Abbey, she'' eager to visit. But once there, her imagination, which has been influenced by gothic novels of sensation and intrigue, makes her suspect their father, General Tilney, of committing terrible crimes. With its broad comedy and irrepressible heroine, Northanger Abbey is the most youthful and optimistic of Jane Austen's works.
Release Date:
September 11, 2018
Publisher:
Dreamscape Media
Run time:
8 hours and 23 minutes