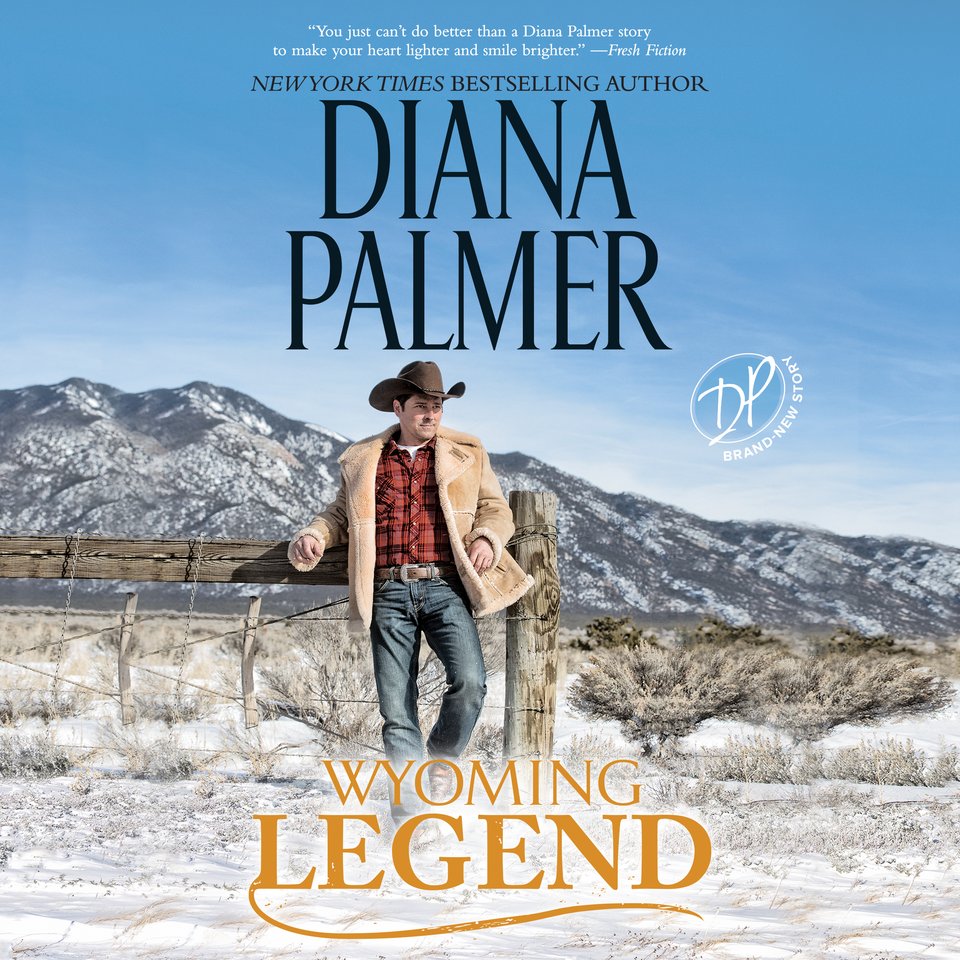 Wyoming Legend
Single dad Micah has his hands full caring for his young daughter and running his massive Wyoming ranch. He's not the type to ask for help, but when Karina offers to become his nanny, he can't say no… This charming, sexy romance from a beloved New York Times bestselling author will touch your heart!
PUBLISHER DESCRIPTION
A Wyoming rancher finds love where he least expects it in this heartwarming second-chance romance.
Micah Torrance could use a helping hand. Between managing his expansive Wyoming ranch and caring for his willful little girl, Janey, Micah's plate is more than full. Usually, it's not in this cowboy's nature to ask, but when beautiful Karina Carter offers her help, Micah can't resist. With her sweet smile and her easy way with Janey, Micah wants to trust her. But he knows better than anyone that love only leads to heartbreak.
Champion ice-skater Karina Carter needs a fresh start while her body heals. Caring for little Janey is just temporary until she can get back on the ice—or so she keeps telling herself. But the longer she spends with this gorgeous single dad, the more drawn she is to him and the family they could share. Now if only she can convince him that she's here to stay, this new life with him could be beyond her wildest dreams.
Release Date:
October 30, 2018
Run time:
10 hours and 19 minutes