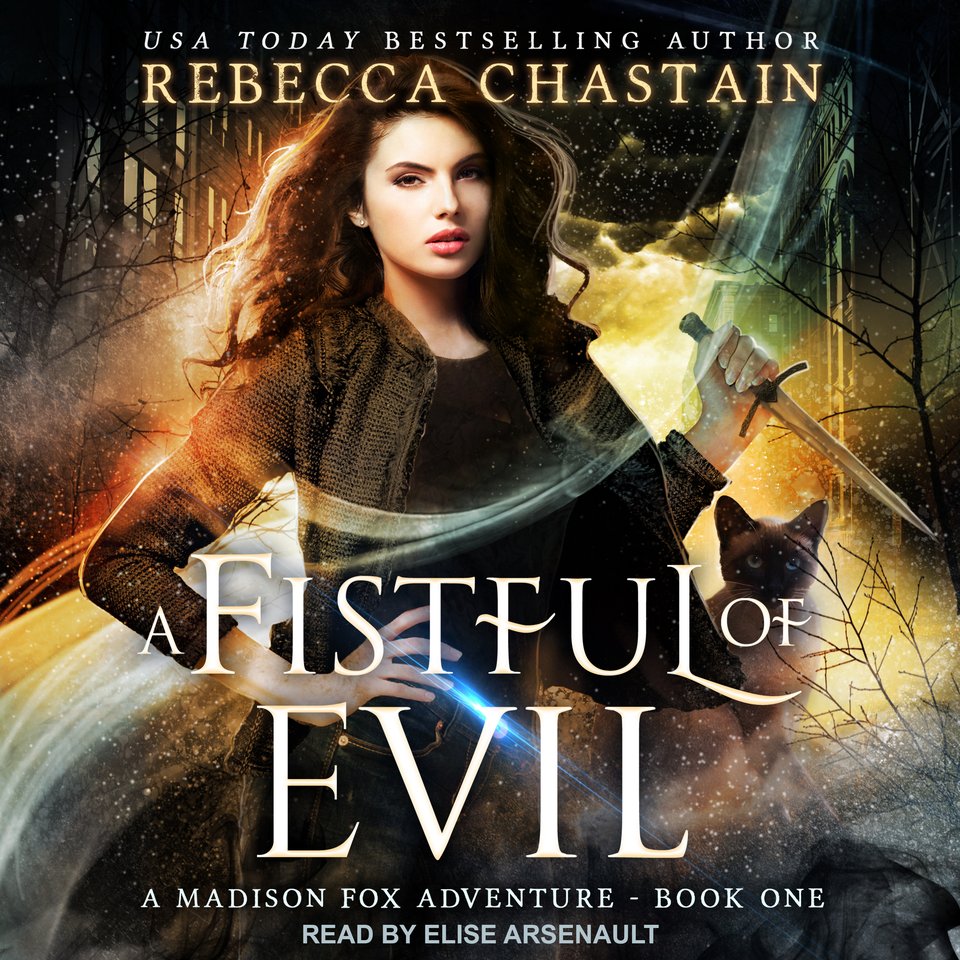 A Fistful of Evil
Madison Fox Adventures, Book 1
A Fistful of Evil
Madison Fox Adventures, Book 1
Madison has an innate ability to see souls — a valuable skill in the fight against evil — if only she could figure out what she's doing. It's some serious on-the-job training as she hurries to master her supernatural power before a soul-hungry evil snatches her very existence. From a USA Today bestselling author!
PUBLISHER DESCRIPTION
Madison Fox just learned that her ability to see souls is more than a sight: It's a weapon for fighting evil. The only problem is she doesn't have a clue what she's doing.
On the positive side, her money problems are over and her coworker is smoking hot. On the negative side, evil creatures now actively hunt her, and deadly experiences are becoming the norm.
When she thinks it couldn't get worse, a powerful evil sets up shop at a local hotel's video game convention, and it's got its eye on more than the gaming geeks—it's hungry for Madison's soul. Madison needs to become an expert illuminant enforcer overnight to save her job, her region … and her life.
A Fistful of Evil is a fresh new adult urban fantasy from the author of the well-loved Gargoyle Guardian Chronicles. For a wildly imaginative story packed full of supernatural horrors, kick-butt action, and laugh-out-loud moments, you won't want to miss this series starter.
DETAILS
Release Date:
September 11, 2018
Run time:
10 hours and 47 minutes