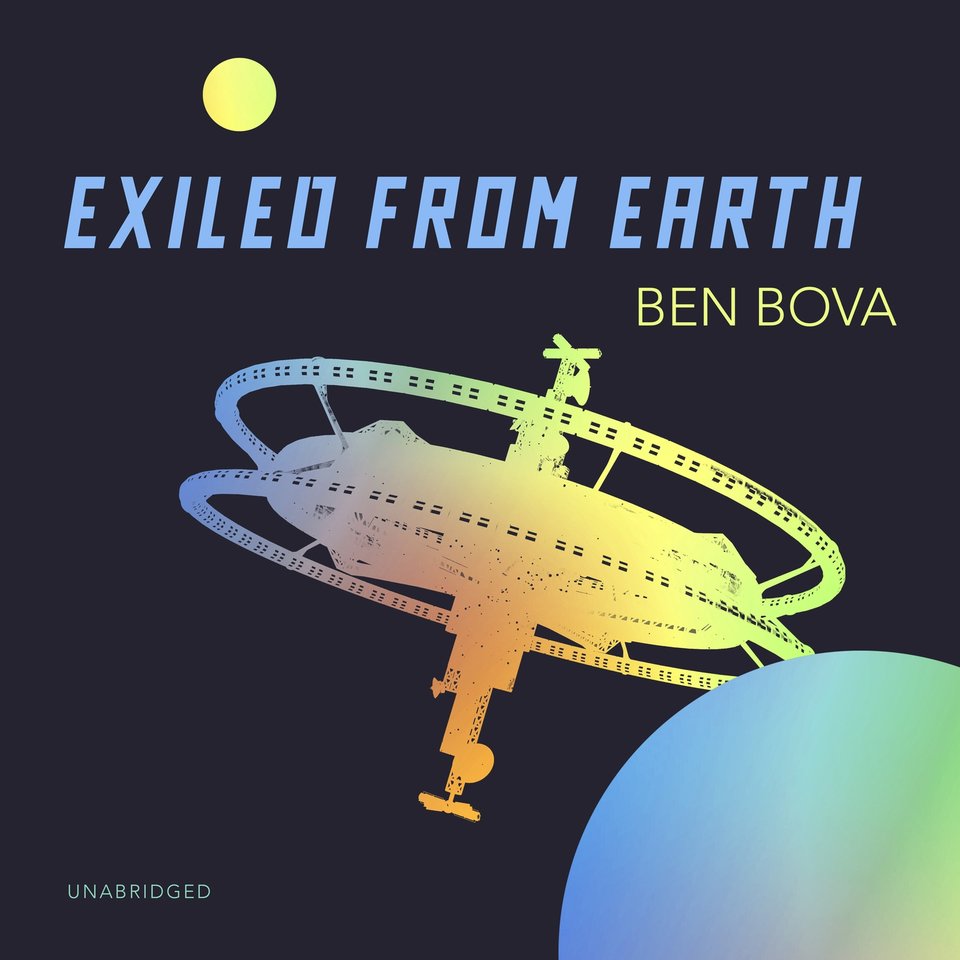 Exiled from Earth
Narrated by
Stefan Rudnicki
Exiled from Earth
|
Narrated by

Stefan Rudnicki
With the world teetering on the brink of collapse from overpopulation, a group of scientists close to perfecting genetic modification is exiled to a space station. Leave Earth behind for their adventure in this listen from a six-time Hugo Award–winning author and recipient of the Lifetime Achievement Award from the Arthur C. Clarke Foundation.
PUBLISHER DESCRIPTION
A powerful world government has scientists transported from an overpopulated earth to a satellite on the eve of their discovery of a method to modify the human embryo.
Categories:
Science Fiction & Fantasy
Release Date:
October 2, 2018
Publisher:
Blackstone Audio