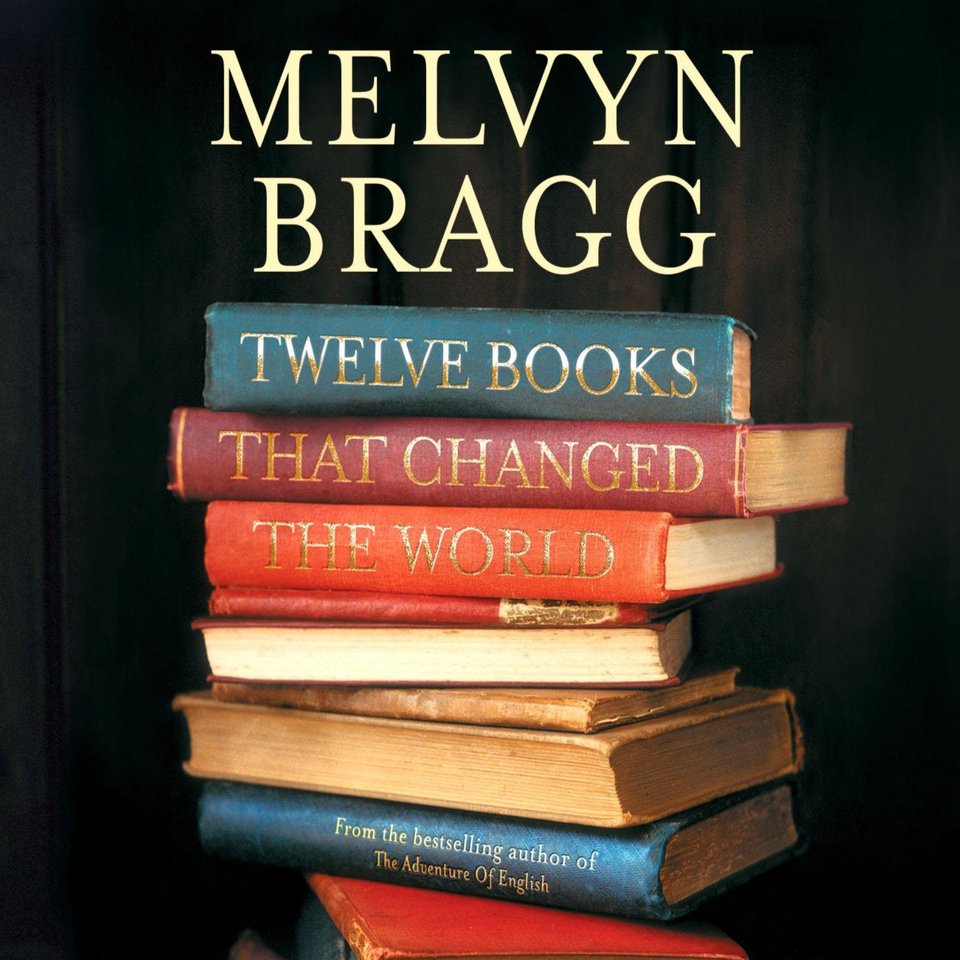 12 Books That Changed The World
Narrated by
Collected Narrators
12 Books That Changed The World
|
Narrated by
Collected Narrators
The perfect listen for literary history buffs: Throughout time, books have opened our minds, propelled political change, and instigated pivotal social movements. In this abridged audio edition, a beloved British broadcaster offers 12 of those most important volumes, from the Magna Carta to Shakespeare's First Folio.
PUBLISHER DESCRIPTION
Melvyn Bragg explores a wide and controversial selection of British books and their huge impact on history
When we think of great events in the history of the world, we tend to think of war, revolution, political upheaval or natural catastrophe. But throughout history there have been moments of vital importance that have taken place not on the battlefield, or in the palaces of power, or even in the violence of nature, but between the pages of a book.
In our digitised age of instant information it is easy to underestimate the power of the printed word. In his fascinating new book accompanying the ITV series, Melvyn Bragg presents a vivid reminder of the book as agent of social, political and personal revolution. Twelve Books that Changed the World presents a rich variety of human endeavour and a great diversity of characters. There are also surprises. Here are famous books by Darwin, Newton and Shakespeare - but we also discover the stories behind some less well-known works, such as Marie Stopes' Married Love, the original radical feminist Mary Wollstonecraft's A Vindication of the Rights of Woman - and even the rules to an obscure ball game that became the most popular sport in the world …
Release Date:
June 5, 2006
Run time:
1 hours and 58 minutes