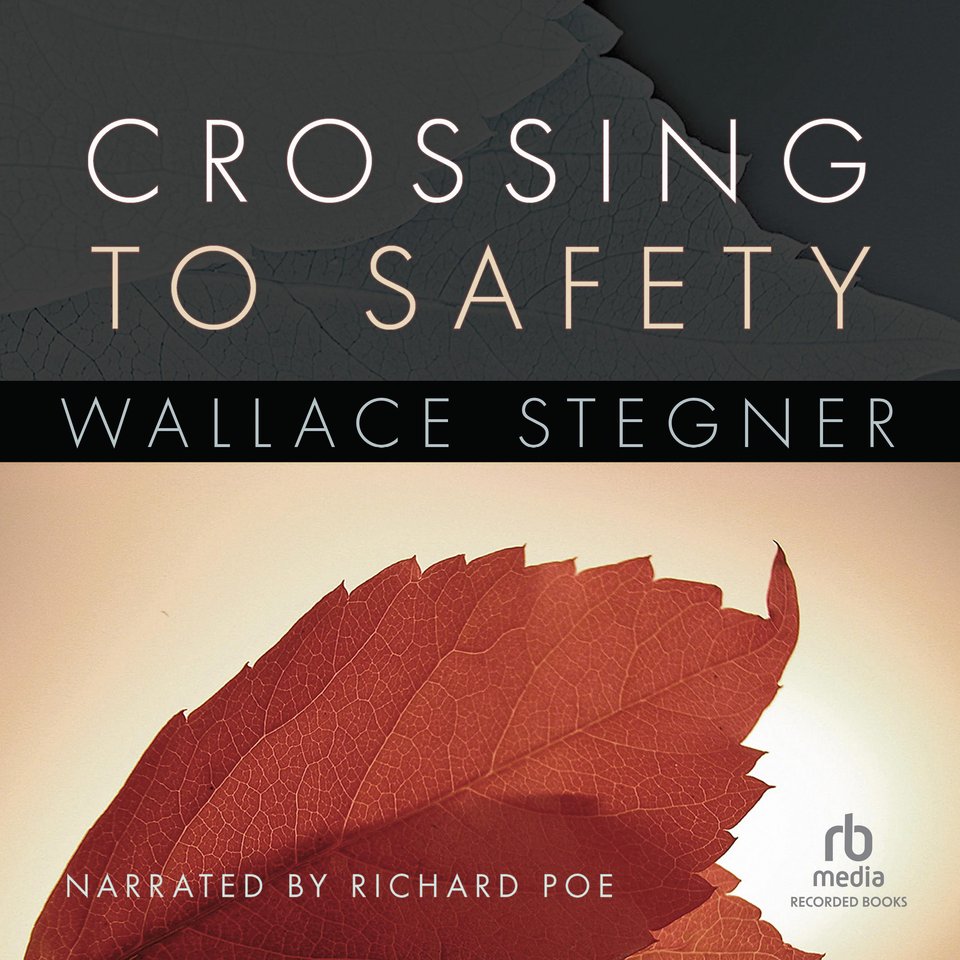 Crossing to Safety
A stirring novel from a Pulitzer Prize and National Book Award–winning author: In the midst of the Great Depression, two vastly different couples meet — and their resulting bond will change their lives forever. "A believable human drama the dimensions of which reach out beyond the story's end and resonate in the reader's heart" (Publishers Weekly).
PUBLISHER DESCRIPTION
One of the finest American authors of the 20th century, Wallace Stegner compiled an impressive collection of accolades during his lifetime, including a Pulitzer Prize for Fiction, a National Book Award, and three O. Henry Awards. His final novel, Crossing to Safety is the quiet yet stirring tale of two couples that meet during the Great Depression and form a lifelong bond.
General Fiction
Romance
Fiction
Classics
DETAILS
Release Date:
August 28, 2009
Publisher:
Recorded Books
Run time:
12 hours and 23 minutes