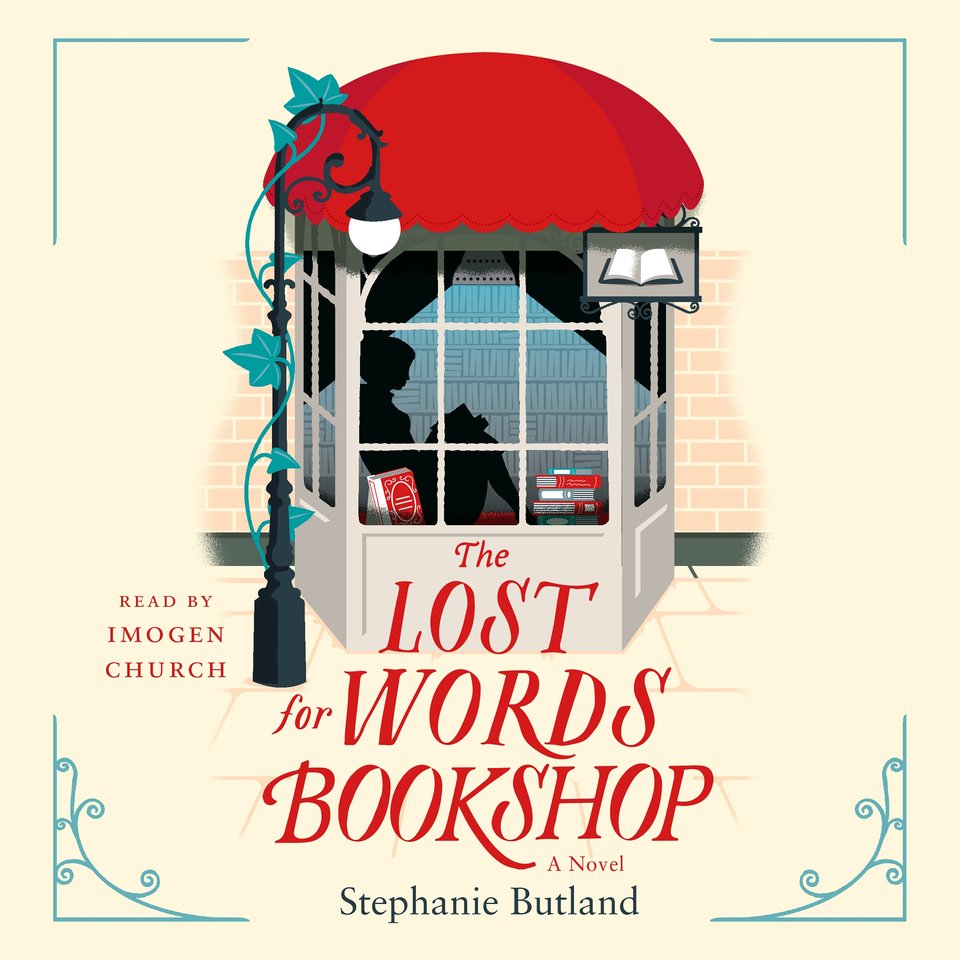 The Lost for Words Bookshop
A Novel
The Lost for Words Bookshop
A Novel
Bookish Loveday Cardew greatly prefers novels to people, and the bookstore where she works is the perfect hiding place — but when three unexpected deliveries appear, her mysterious past is at risk of being exposed. Will she be able to overcome her own secrets? "Quirky, clever, and unputdownable" (Katie Fforde).
PUBLISHER DESCRIPTION
The Lost for Words Bookshop is a compelling, irresistible, and heart-rending audiobook from author Stephanie Butland
Loveday Cardew prefers books to people. If you look carefully, you might glimpse the first lines of the novels she loves most tattooed on her skin. But there are some things Loveday will never, ever show you.
Into her hiding place—the bookstore where she works—come a poet, a lover, and three suspicious deliveries.
Someone has found out about her mysterious past. Will Loveday survive her own heartbreaking secrets?
Categories:
General Fiction
Release Date:
June 19, 2018
Publisher:
Macmillan Audio
Run time:
8 hours and 58 minutes