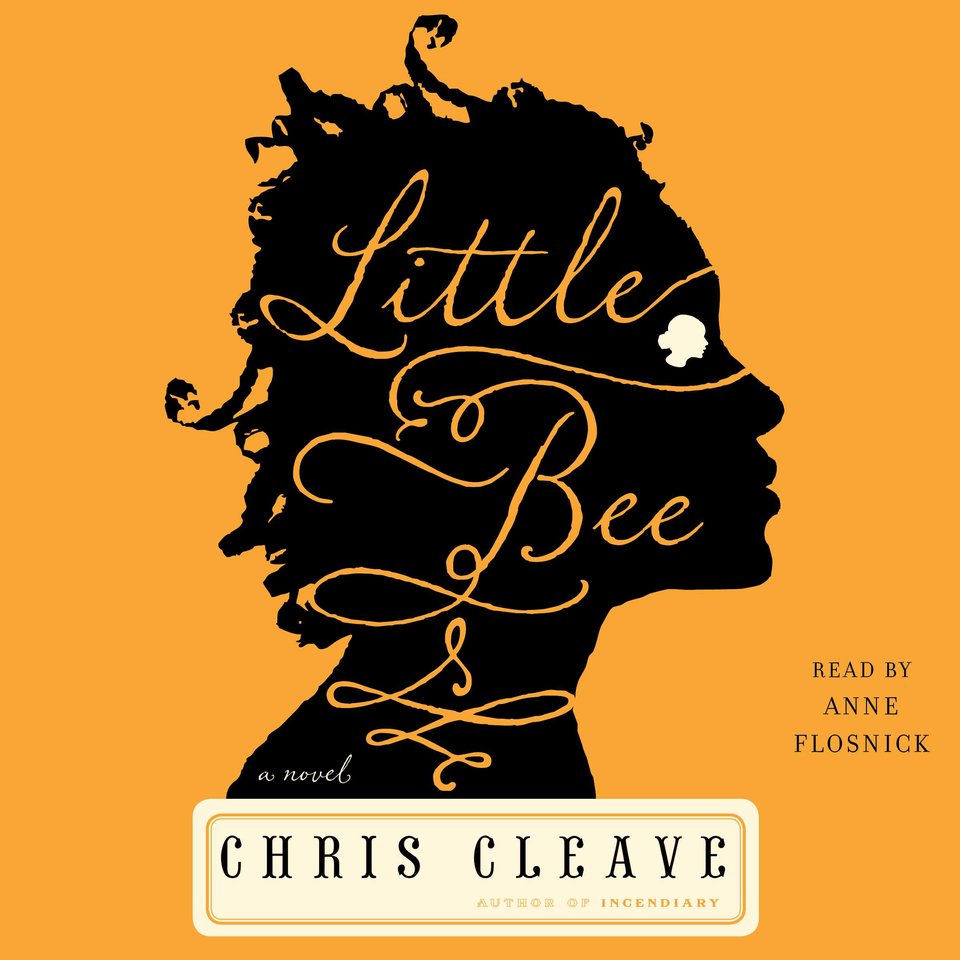 Little Bee
A Novel
The worlds of 16-year-old orphan Little Bee and well-off Sarah collide after a tragedy in this moving #1 New York Times bestseller hailed as "resplendent and menacing as life itself" (Booklist). Need more convincing? This Earphones Award winner was named one of the best audiobooks of the year by Library Journal!
PUBLISHER DESCRIPTION
Little Bee, the young female refugee from the Nigerian delta, must master the Queen's English and the Queen's England if she is to escape her past and make a life in the UK after two years in a refugee detention center. The novel opens on the day Little Bee is released from the center with no identification papers and only the address of an English couple, Andrew and Sarah, whom she once met on a Nigerian beach. All three of their lives were horribly changed by that meeting on the beach. When Little Bee unexpectedly appears at Sarah's doorstep, it is the day of Andrew's funeral. Told in turns in the first person by Little Bee and Sarah, the novel follows these two women as they struggle to save each other and themselves. Little Bee tries to make a life for herself in a totally alien land, while Sarah must come to terms with her choices in London including an extramarital affair and her seemingly frivolous career path. United by their past and by love for Sarah's young son Charlie, Little Bee and Sarah become indispensable to each other. But their bond will face the ultimate test when the system catches up with Little Bee, and each woman must make a devastating decision.
General Fiction
Editor's Pick
Fiction
Coming of Age
Women's Fiction
Literary Fiction
DETAILS
Release Date:
May 3, 2016
Publisher:
Simon & Schuster
Run time:
10 hours and 42 minutes