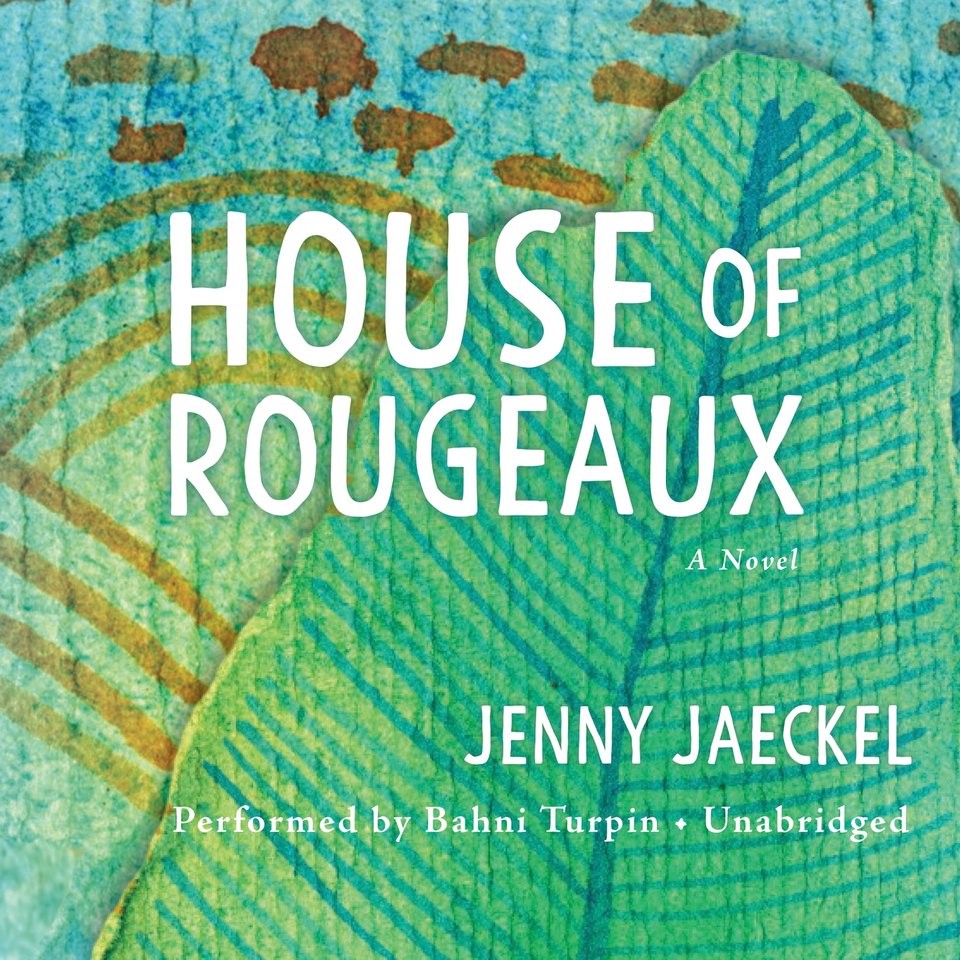 House of Rougeaux
A Novel
House of Rougeaux
A Novel
The Rougeaux family endures trials and faces injustices across centuries — starting with slavery in the Caribbean to weighty risks in New York City. Fans of Homegoing will enjoy this expertly narrated listen of a "richly detailed family saga, a tale replete with historical details" (Booklist).
PUBLISHER DESCRIPTION
Following echoes between generations which defy normal time and space, a multilayered narrative celebrates the Rougeaux family triumphs while exposing the injustices of their trials. It begins with Iya, born in Africa in the 1700s, and brought to the Caribbean island of Martinique as a slave, and her two children, Adunbi and Abeje, who grow up on a sugar estate. The siblings endure because of the kindness of fellow bondsmen and their uncommon abilities. A grandchild becomes emancipated in Quebec City, great-grandchildren find their way in Montreal, a great-great-grandchild runs off to Philadelphia, and another risks everything in New York City. As each new member of the family takes the spotlight, a fresh piece of the puzzle is illuminated until at last, a homecoming uplifts them all. In skillful prose, award-winning author Jenny Jaeckel masterfully blends genres of coming-of-age, folklore, magical realism, and historical fiction with explorations of gender, race, and sexuality, creating a wondrous and harrowing tale of hope and healing.
Categories:
General Fiction
Release Date:
April 24, 2018
Publisher:
Blackstone Audio
Run time:
9 hours and 29 minutes