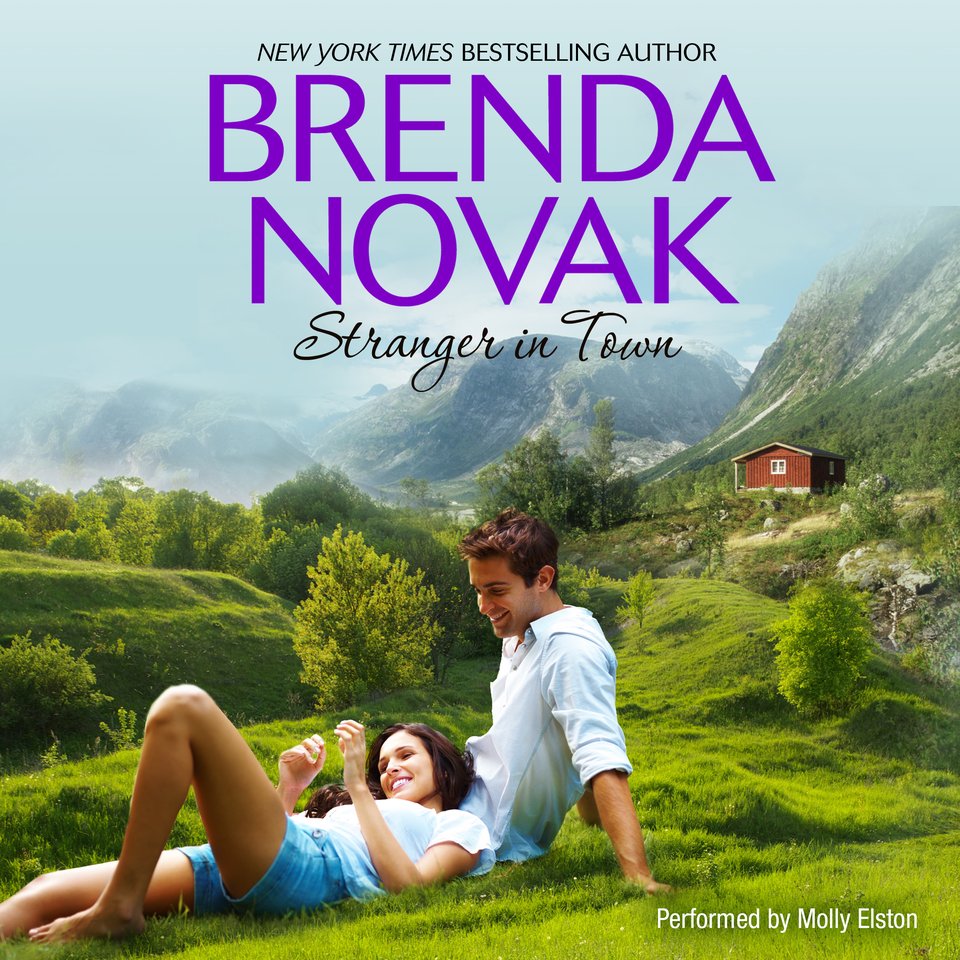 Stranger in Town
A New York Times bestselling author delivers a "sweetly satisfying and richly rewarding romance" (Booklist): In small-town Dundee, Hannah begins to fall for her son's new football coach, Gabe — despite their complicated past. Can the two open their hearts to forgiveness and love?
PUBLISHER DESCRIPTION
The car accident was Hannah Price's fault-a few seconds of inattention that changed Gabe Holbrook's life forever, destroying everything he'd been or ever wanted to be.
He was a man who'd had it all. Intelligent, handsome, talented, rich, he'd been one of the best quarterbacks in the NFL. Now he's come home to Dundee, the small town where he was raised, but he's a stranger to the people who once knew him. Folks think he's bitter and withdrawn; he knows he's just focused on recovering. But thanks to Hannah Price, there are some things that can't be fixed.
Hannah has been struggling to recover from that fateful night, too. Unlike Gabe, she sustained only minor injuries. But she's not sure she'll ever be able to forgive herself for making a mistake with such far-reaching consequences. Especially when Gabe becomes her older son's football coach, and she begins to fall in love with the man she nearly destroyed…
DETAILS
Release Date:
August 5, 2015
Run time:
8 hours and 43 minutes