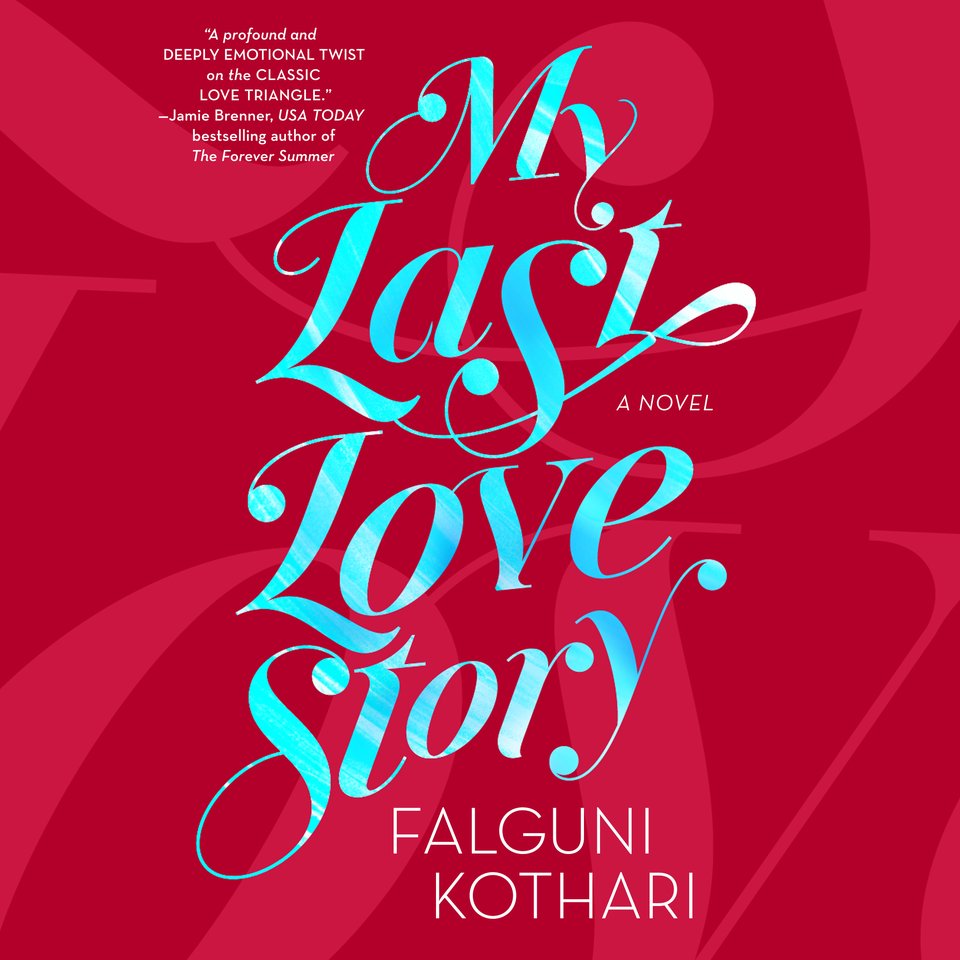 My Last Love Story
Get swept up in a heartrending audiobook! Simi's dying husband, Nirvaan, makes two last requests: that she have his child and marry his best friend. As the three fulfill Nirvaan's bucket list before he passes, can they come to terms with their complicated history? "A provocative tale of lifelong friendship tested by fate. Poignant and satisfying" (USA Today bestselling author Jamie Brenner).
PUBLISHER DESCRIPTION
"Promise me you will laugh every day. Fight every day. Do you know how beautiful you look when you're angry? Promise me you'll learn to cuss, learn to love again. Live again. Promise me you won't give up on each other."
Simi Desai is thirty years old and her husband is dying of cancer. He has two last wishes in his final months: first, that she'll have his baby so that a piece of him lives on, and second, that she'll reconcile with her old flame, who just happens to be their mutual best friend. And so over the course of their last summer together, Simi's husband plans a series of big and small adventures for this unlikely trio, designed to help them say goodbye to each other and prove to Simi that it's okay to move on without him—and even find love again.
Beautiful and poignant, Falguni Kothari's My Last Love Story will pull your heartstrings as only unforgettable love stories can.
Categories:
General Fiction
Release Date:
January 23, 2018
Run time:
10 hours and 1 minutes