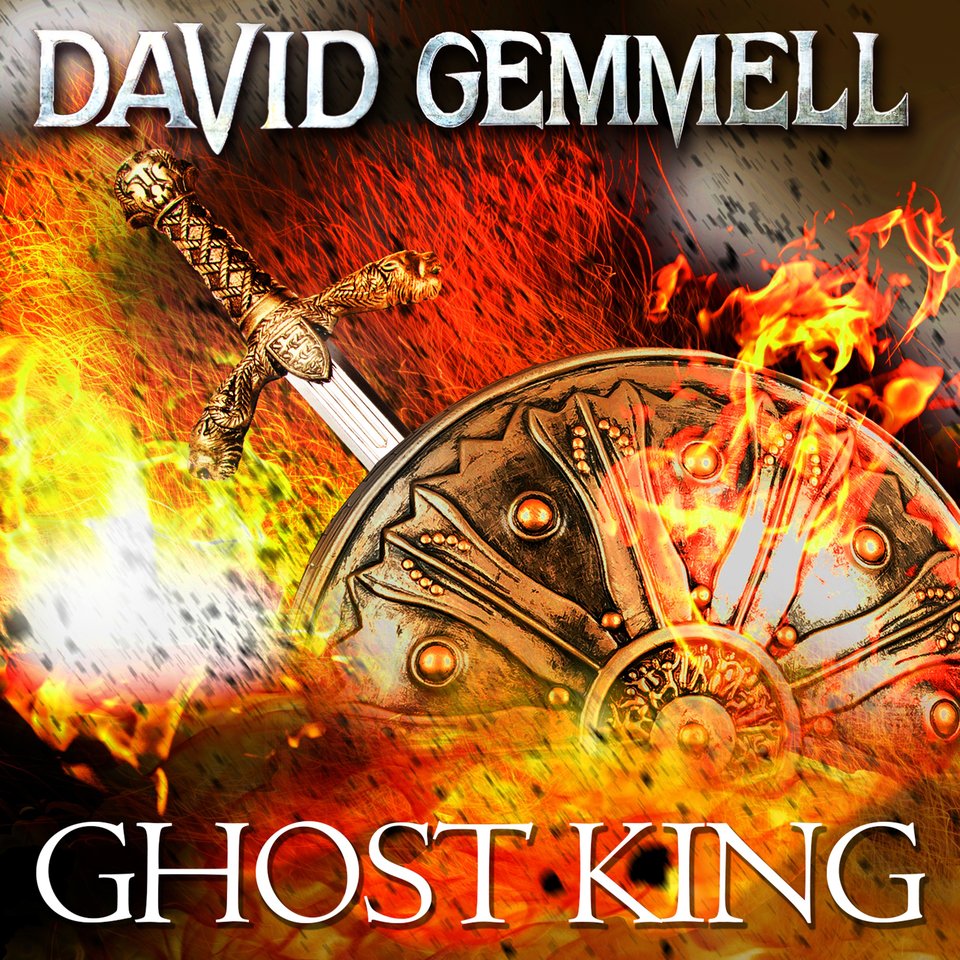 Ghost King
Written by an internationally bestselling author who "tells a tale of very real adventure, the stuff of true epic fantasy" (R.A. Salvatore). Tasked with saving his realm from unrest, young Thuro seeks help from legendary warrior Culain. But recovering the great Sword of Power and opposing the traitors who seek to destroy their world will not be easy…
PUBLISHER DESCRIPTION
Beyond Wolf in Shadow to an earlier layer in David Gemmell's fantasy of the Sipstrassi Stones: rebellion and invasion plunge Britannia into the Dark Ages. Chaos and terror stalk the land, the King slain by traitors, the great Sword of Power vanished beyond the Circle of Mist.
Saxons, Angles, Jutes and Brigante tribesman mass together to destroy the realm, aided by the powers of the Witch Queen and the Lord of the Undead. Against them stands a weakling boy, and an old mountain warrior.
But the boy has the blood of kings, and the warrior is Culain, the legendary Lord of the Lance. And he alone knows the dread secret of the Witch Queen.
Categories:
Science Fiction & Fantasy
Release Date:
December 14, 2017
Publisher:
Little, Brown (Hachette UK)
Run time:
9 hours and 47 minutes