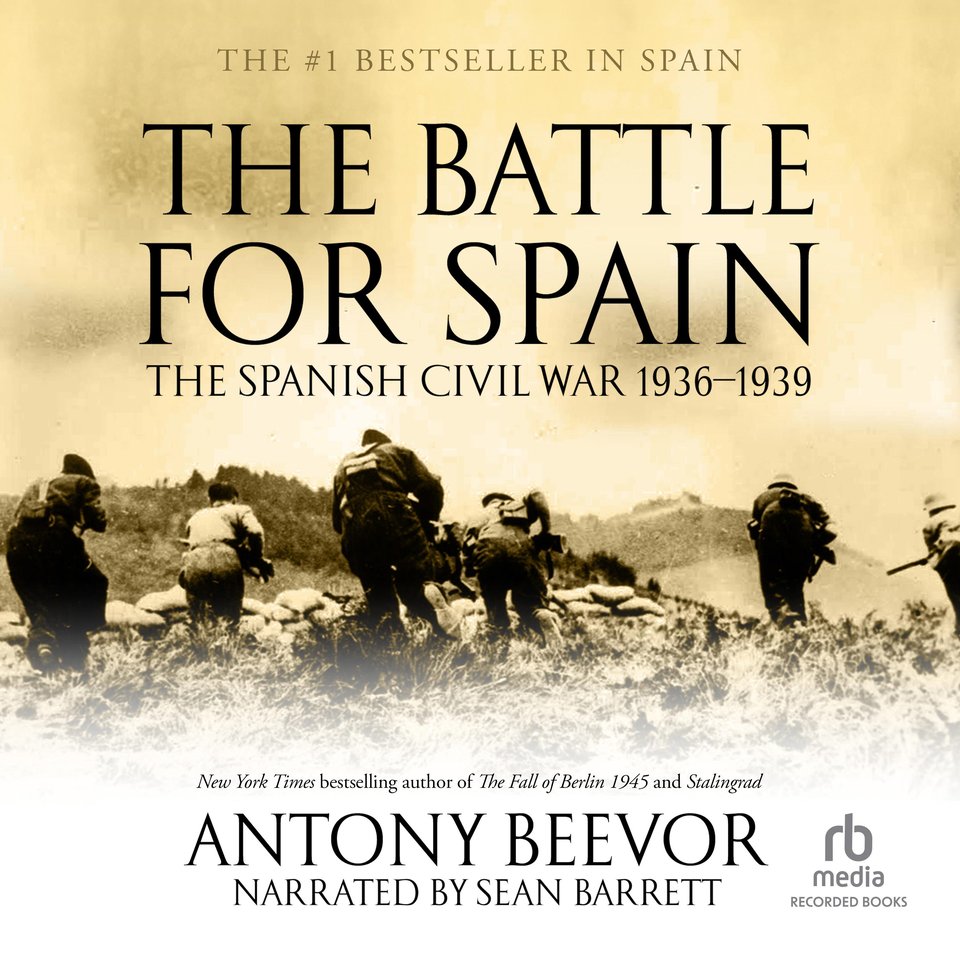 The Battle for Spain
The Spanish Civil War 1936-1939
The Battle for Spain
The Spanish Civil War 1936-1939
This riveting, comprehensive book written by a New York Times bestselling author and historian will give you a whole new perspective on the brutal Spanish Civil War — from its complex causes to its lasting consequences. Read by an Audie Award–winning narrator.
PUBLISHER DESCRIPTION
A fresh and acclaimed account of the Spanish Civil War by the bestselling author of Stalingrad and The Fall Of Berlin 1945
To mark the 70th anniversary of the Spanish Civil War's outbreak, Antony Beevor has written a completely updated and revised account of one of the most bitter and hard-fought wars of the twentieth century. With new material gleaned from the Russian archives and numerous other sources, this brisk and accessible book (Spain's #1 bestseller for twelve weeks), provides a balanced and penetrating perspective, explaining the tensions that led to this terrible overture to World War II and affording new insights into the war-its causes, course, and consequences.
Nonfiction
History
Military
DETAILS
Release Date:
October 9, 2015
Publisher:
Recorded Books
Run time:
18 hours and 49 minutes