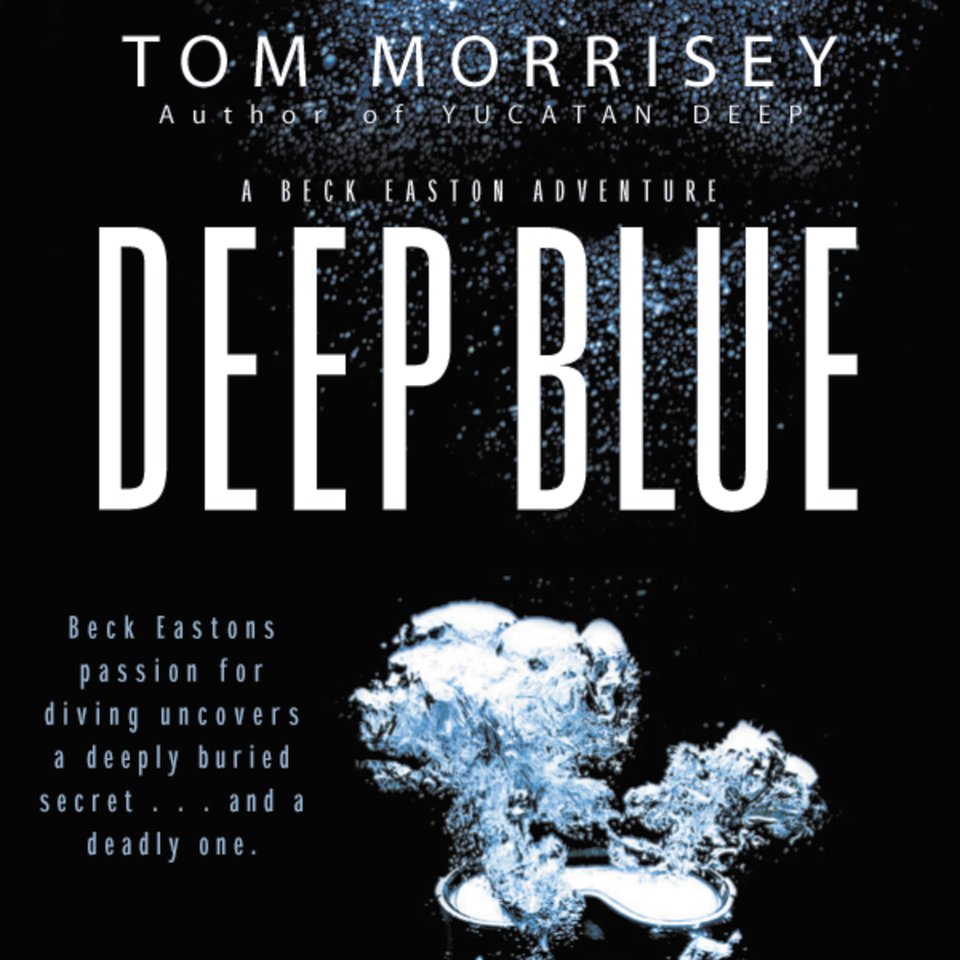 Deep Blue
A Beck Easton Adventure
Deep Blue
A Beck Easton Adventure
While researching the history of a long-deceased Southern belle, Jennifer enlists Marine vet Beck in the hunt for a valuable relic hidden in a spring near a plantation. But as she's consumed by the investigation, she'll be forced to ask herself if worldly glory is worth more than God… This "well-paced" audiobook "will please history buffs who like faith fiction" (Publishers Weekly).
PUBLISHER DESCRIPTION
A suspense-filled search for hidden treasure—and hidden truths.
While University of Michigan graduate student Jennifer Cassidy is researching the family history of Cecilia Sinclair, a long-deceased Southern expatriate, she discovers that something of great value is hidden in a spring near the family plantation in Florida. Jennifer contacts Beck Easton, a cave diver and former Marine, to help her. When Beck finds a map, it sets off a race for gold, and both pro- and anti-Cuban groups follow Jennifer and Beck as they travel from Florida to the Bahamas to Lake Huron, tracking clues that pre-date the Civil War.
After nearly losing her life, Jennifer is confronted with the meaning of Matthew 6:19-21, 'Do not store up for yourselves treasures on earth, where moth and rust destroy, and where thieves break in and steal. But store up for yourselves treasures in heaven … For where your treasure is, there your heart will be also.' And she realizes that she will have to make a decision—will she pursue gold and glory or God?
Categories:
Christian Fiction & Nonfiction
Release Date:
April 14, 2009
Run time:
10 hours and 58 minutes