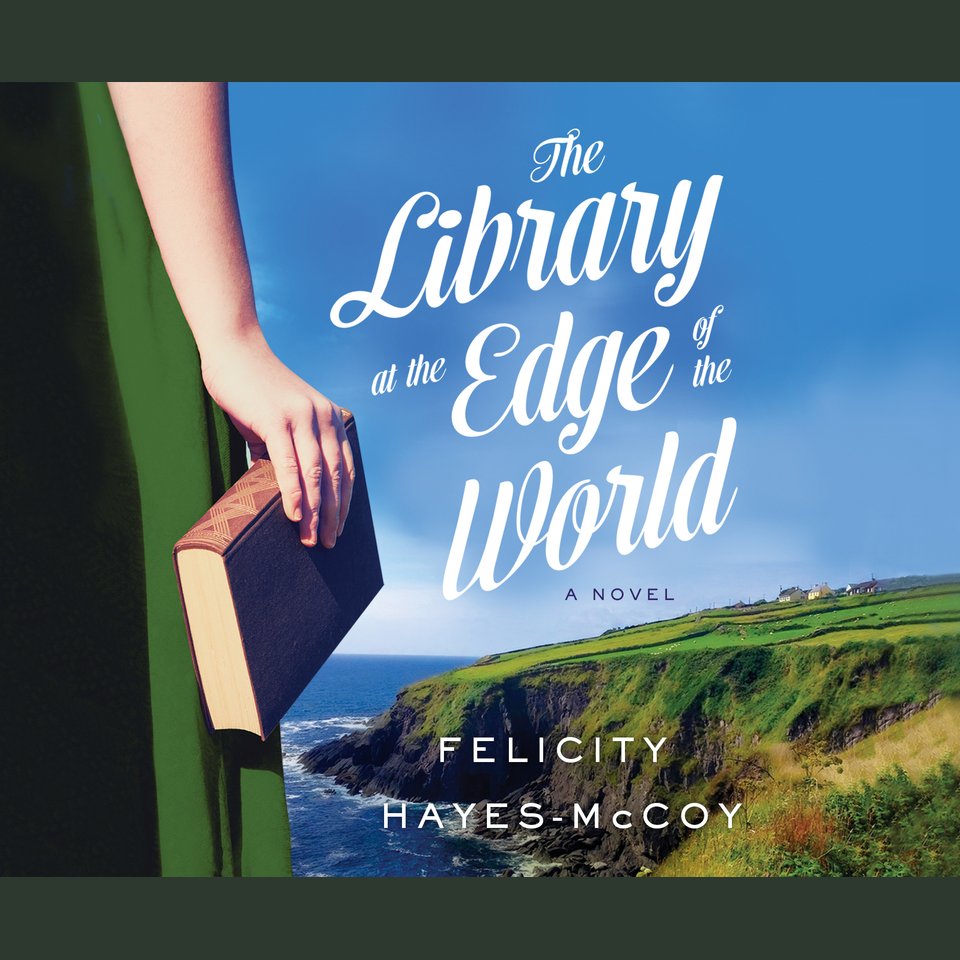 The Library at the Edge of the World
The Library at the Edge of the World
An audiobook with a lovely performance by an Irish narrator! Hanna needs to make a change to her life, and inheriting a cottage in the Irish countryside seems like the perfect ticket. But when the local library threatens to close, Hanna will do whatever it takes to unite this small town. "A charming and heartwarming story" (Jenny Colgan, bestselling author of The Bookshop on the Corner).
PUBLISHER DESCRIPTION
As she drives her mobile-library van between the villages of Ireland's West Coast, Hanna Casey tries not to think about a lot of things. Like the sophisticated lifestyle she abandoned after finding her English barrister husband in bed with another woman. Or that she's back in the rural Irish town she walked away from in her teens, living in the back bedroom of her overbearing mother's retirement bungalow. Or, worse yet, her nagging fear that, as the local librarian and a prominent figure in the community, her failed marriage and ignominious return have made her the focus of gossip.
But now that her teenage daughter is off traveling the world and her relationship with her own mother is growing increasingly tense, Hanna is determined to reclaim her independence by restoring a derelict cottage left to her by her great-aunt. But then the threatened closure of the Lissbeg Library puts her personal plans in jeopardy, and Hanna finds herself leading a battle to restore the heart and soul of her fragmented community.
Categories:
Editor's Pick, General Fiction
Release Date:
November 14, 2017
Publisher:
Dreamscape Media
Run time:
9 hours and 43 minutes