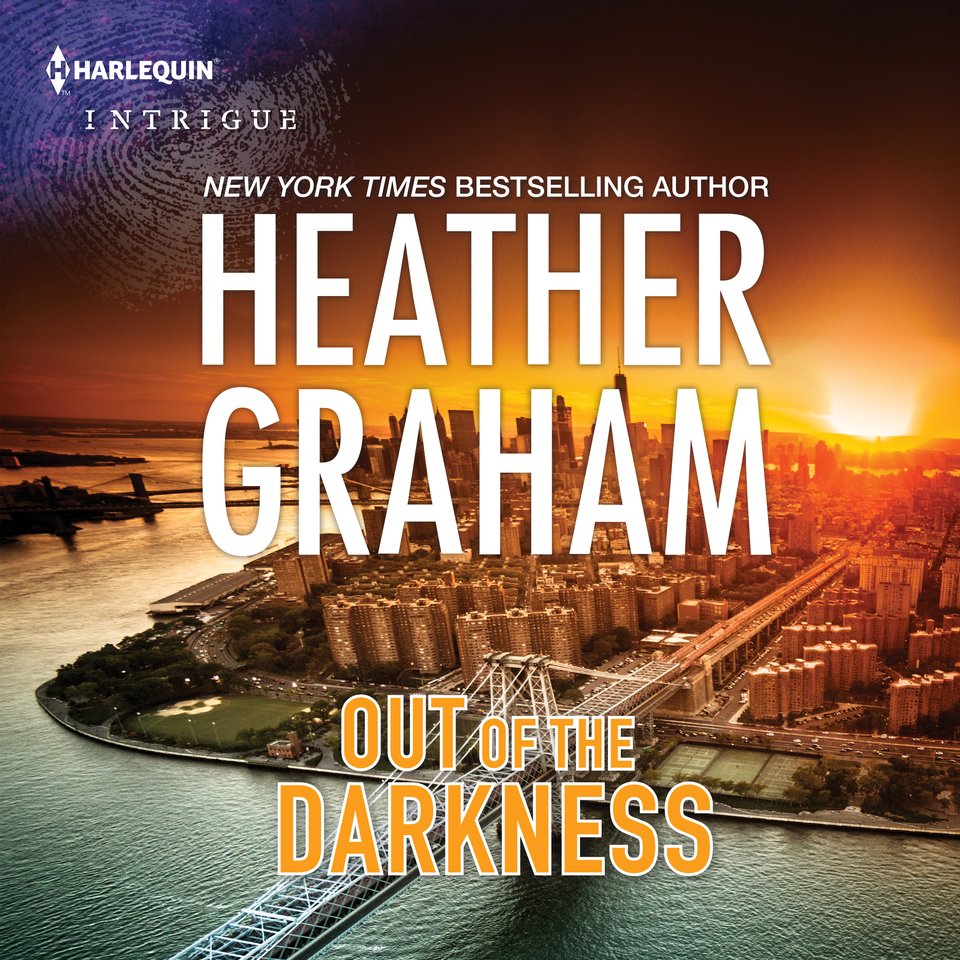 Out of the Darkness
The Finnegan Connection, Book 3
Out of the Darkness
The Finnegan Connection, Book 3
From "the queen of romantic suspense" (RT Book Reviews) comes an unputdownable story that'll leave you breathless! A decade ago, a horrifying attack tore high school sweethearts Sarah and Tyler apart. Now, the terror is back… and Tyler is the only one who can keep Sarah safe.
PUBLISHER DESCRIPTION
A love rekindled…or a deadly reunion?
Even after a decade, Sarah Hampton is haunted by the night that nearly ended in a bloody massacre and destroyed her high school romance with handsome Tyler Grant. Now the horror has returned. It's a reckoning from the events of that terrifying night—and a love they never let go. Only this time Tyler must protect Sarah from the killer hiding in the darkness…or lose her forever.
Don't miss other heart-racing stories from The Finnegan Connection mini-series!Law and DisorderShadows in the Night
Categories:
Editor's Pick, Romance
Release Date:
January 16, 2018
Run time:
5 hours and 39 minutes