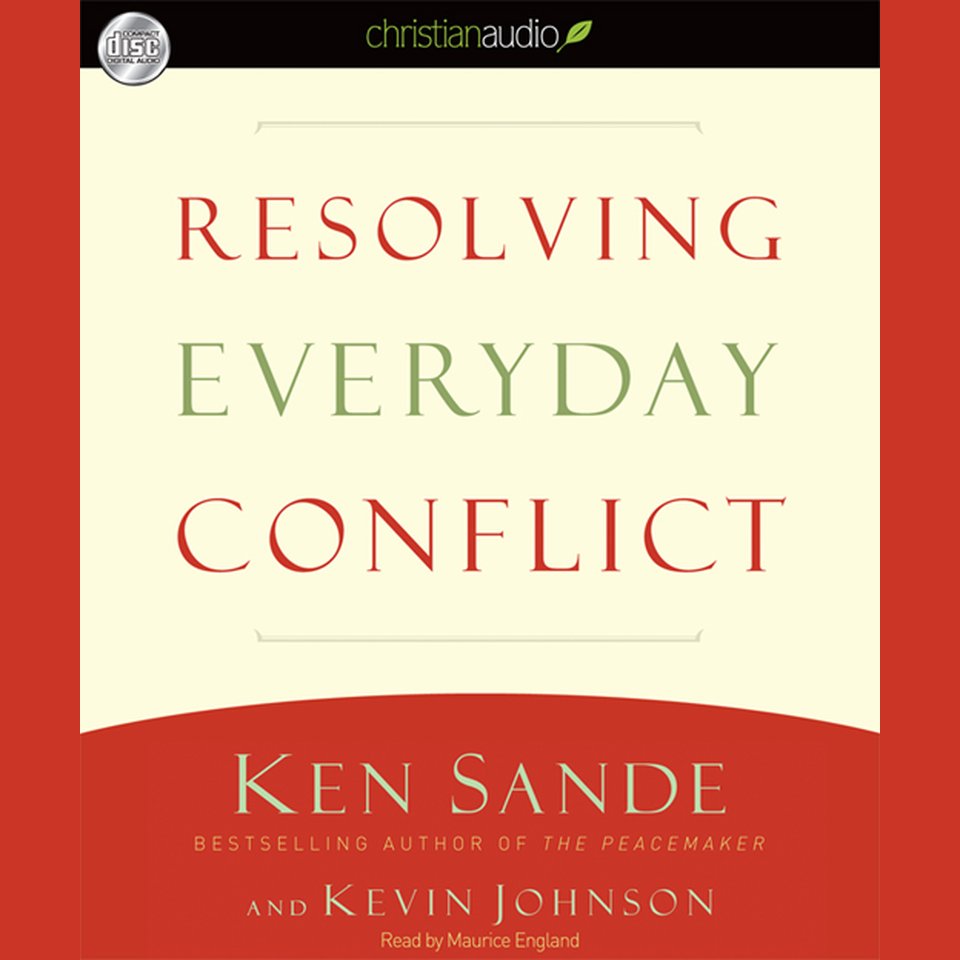 Resolving Everyday Conflict
Resolving Everyday Conflict
Dealing with disputes with friends, family, or those you love? Using principles from Scripture as your guiding light, learn how to resolve those problems, reconcile, and create more peaceful relationships. The narrator's "down-home voice" pairs nicely with the "down-home writing style" of this audiobook that "keeps the listener's interest" (AudioFile).
PUBLISHER DESCRIPTION
Excerpt of best-selling title, The Peacemaker. Conflict-resolution expert Ken Sande shows you how to help permanently resolve disputes in your everyday life. He takes you beyond quick fixes to true, life-changing reconciliation with family members, coworkers, and fellow believers.
Christian Fiction & Nonfiction
DETAILS
Release Date:
May 1, 2011
Publisher:
EChristian, Inc.
Run time:
2 hours and 55 minutes