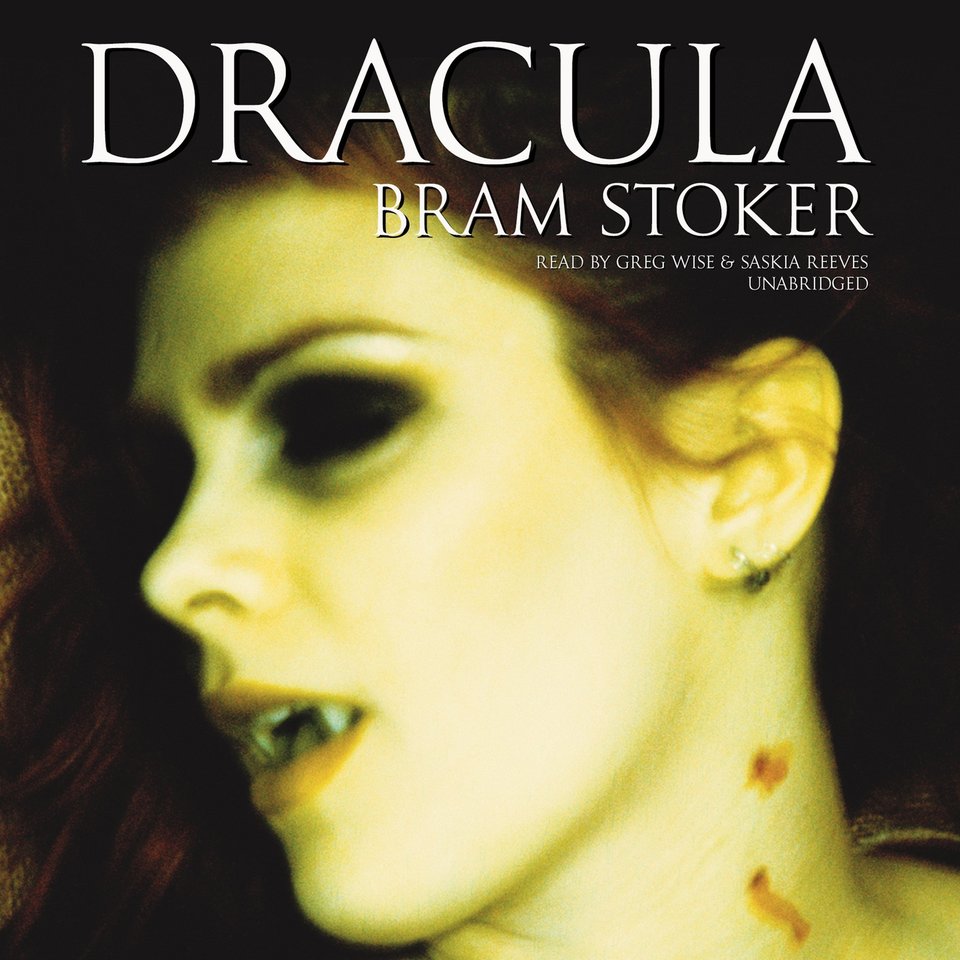 Dracula
Sink your teeth into a classic horror novel: Meet the mysterious, charming, and sinister Count Dracula, who arrives in England, starting a reign of terror… and the group of Londoners who risk everything to fight back. The legendary villain is "made chillingly bloodcurdling by narrator Greg Wise" in this "audiobook tour de force" (AudioFile).
PUBLISHER DESCRIPTION
Told in journal fragments that cannot provide any single perspective, Bram Stoker's masterpiece is at the same time intensely romantic and very modern. It unfolds the story of a Transylvanian Don Juan, the aristocratic vampire Count Dracula who preys on damsels, and the mission launched from a lunatic asylum to destroy him.
Release Date:
October 3, 2017
Publisher:
Blackstone Audio
Run time:
18 hours and 14 minutes