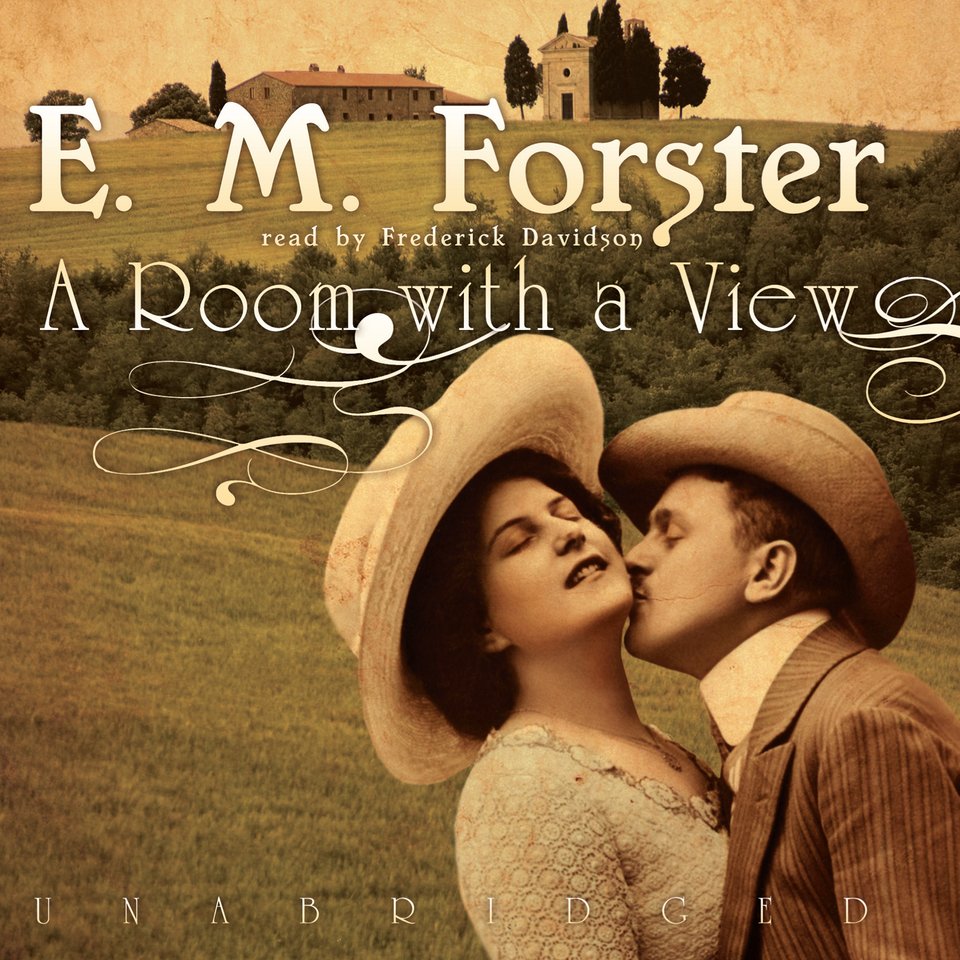 A Room with a View
While traveling abroad, Lucy Honeychurch gets her first taste of romance and begins to feel that a life of following the strict rules of Edwardian society has lost some of its appeal… Read by an acclaimed narrator named one of AudioFile's Golden Voices, this rendition of the classic story will transport you to another time!
PUBLISHER DESCRIPTION
E. M. Forster's celebrated social comedy explores romantic intrigue and prim propriety among a colorful cast of Edwardian characters. Lucy Honeychurch, a young English woman traveling in Italy with her stuffy chaperone aunt, finds herself constrained by the claustrophobic influence of her British guardians and attracted to the free-spirited George Emerson, whose family's radical politics make him entirely unsuitable. Sharing a spontaneous moment of passion with him in the Italian countryside, Lucy is soon at war with the snobbery of her class and her own conflicting desires. Back in England, she is courted by a more acceptable, if stifling, suitor and soon realizes she must make a final choice between convention and passion.
Release Date:
January 1, 2006
Publisher:
Blackstone Audio
Run time:
7 hours and 14 minutes