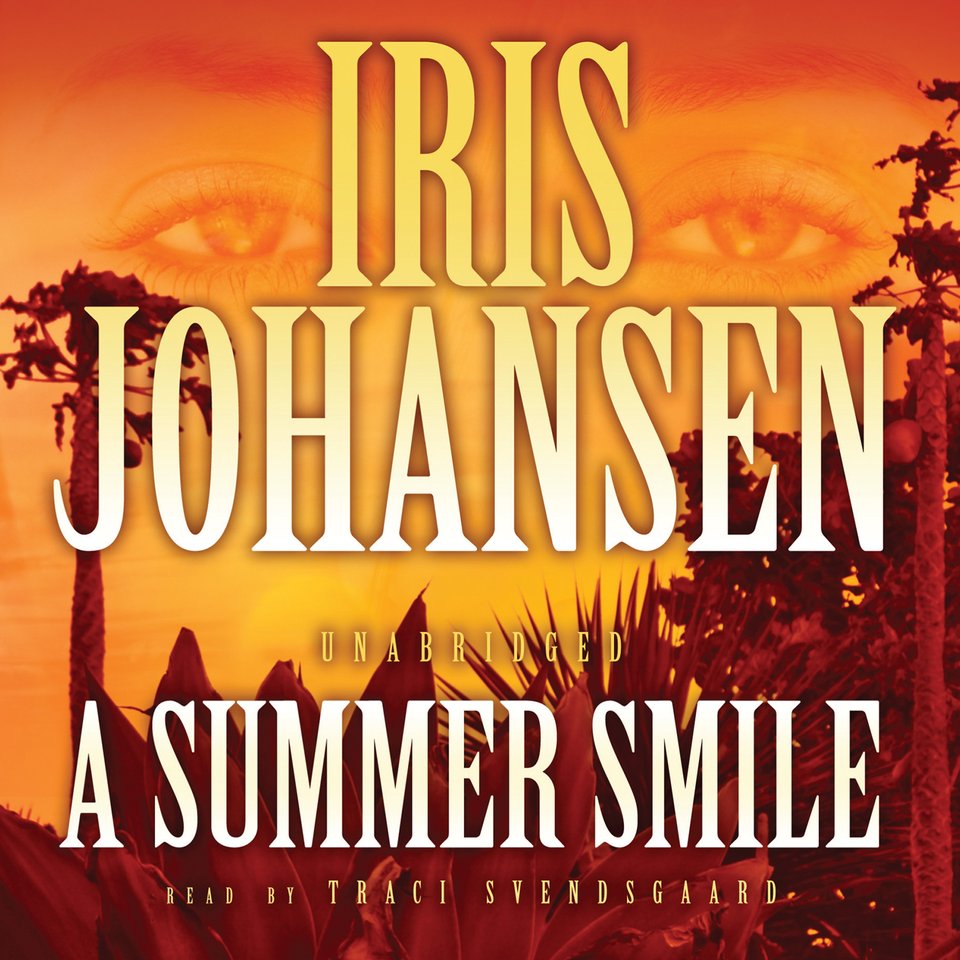 A Summer Smile
Romance fans won't want to miss this classic love story from a #1 New York Times bestselling author: Fierce Daniel is used to the world falling at his feet. But when he rescues spirited Zilah, he quickly realizes he'll do anything to keep this woman safe in his arms… Read by a narrator whose "soft, sensual voice wraps itself around every word" (AudioFile).
PUBLISHER DESCRIPTION
He appeared in her life with the unexpected force of a desert sandstorm, sweeping her from terrifying danger into the sweet haven of his arms. Daniel Seifert was a fierce man, used to taking whatever he wanted, but Zilah, the spirited woman he'd risked his life to rescue, filled him instead with a passion to protect. Yet when they hid from their pursuers in the shelter of a narrow cave, their closeness ignited an overwhelming need, an intimate sharing that melded terror and desire. But once Daniel learned Zilah's tragic secret, he feared she was lost to his heart forever—could he teach her the healing power of love?
Release Date:
September 9, 2008
Publisher:
Blackstone Audio
Run time:
5 hours and 34 minutes