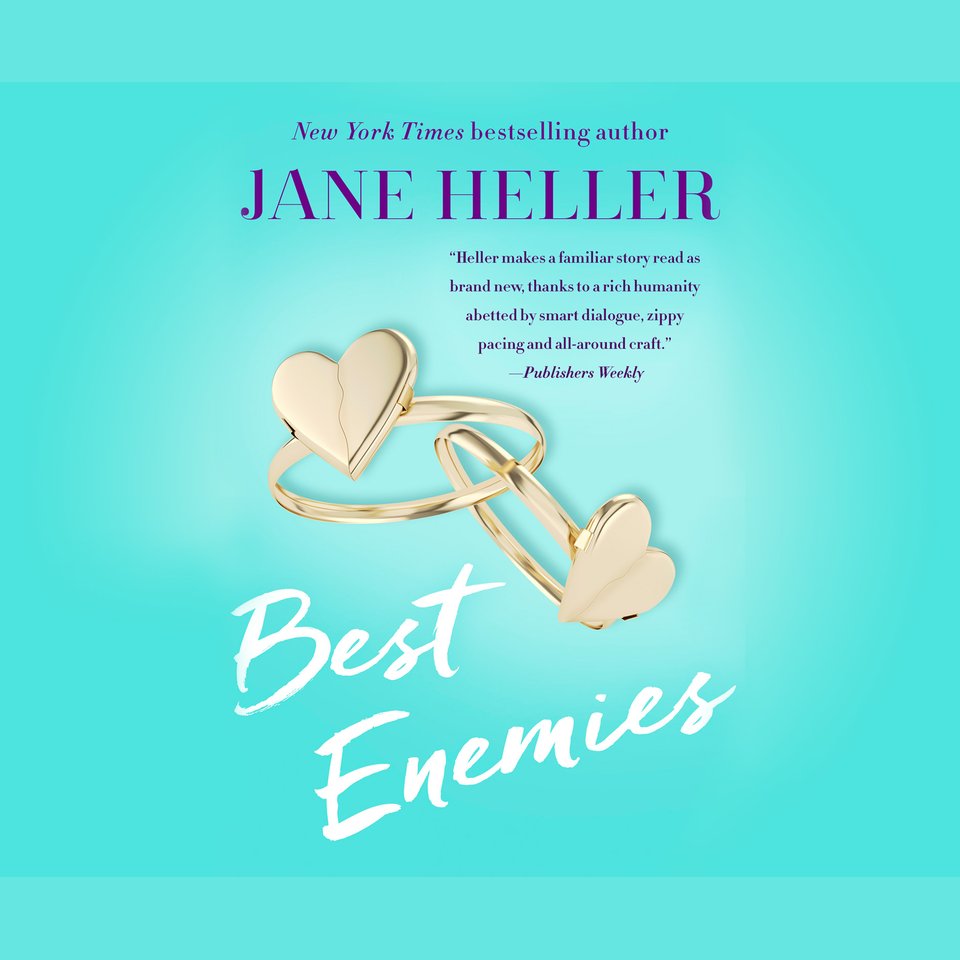 Best Enemies
Amy loves her job at a major publishing house. That is, until her former best friend, Tara — who's now married to Amy's ex-fiancé — gets a book deal, and Amy is tasked with being her publicist. Can Amy survive working with her frenemy? "Highly entertaining" (Booklist), this "funny, clear-eyed look at female friendship" (Kirkus Reviews) is sure to make you laugh!
PUBLISHER DESCRIPTION
Amy Sherman has a nice apartment in Manhattan, a good job as publicity director at a publishing company, and a decent social life. Then she runs into Tara Messer, prom queen and Amy's ex-best friend. It's been four years since Tara stole Amy's fiance, and Amy swore she'd stop playing second fiddle to spotlight-hog Tara. Or so she thought. Tara, now married to the man who broke Amy's heart, is a lifestyle guru with her own book deal-and Amy gets tapped to be her publicist. When Amy enlists a commitment-phobic mystery writer as the pawn in her game of payback, she stumbles on the surprising truth about Tara's lifestyle and her own fears about falling in love.
Categories:
General Fiction
Release Date:
February 7, 2017
Publisher:
Dreamscape Media
Run time:
10 hours and 14 minutes