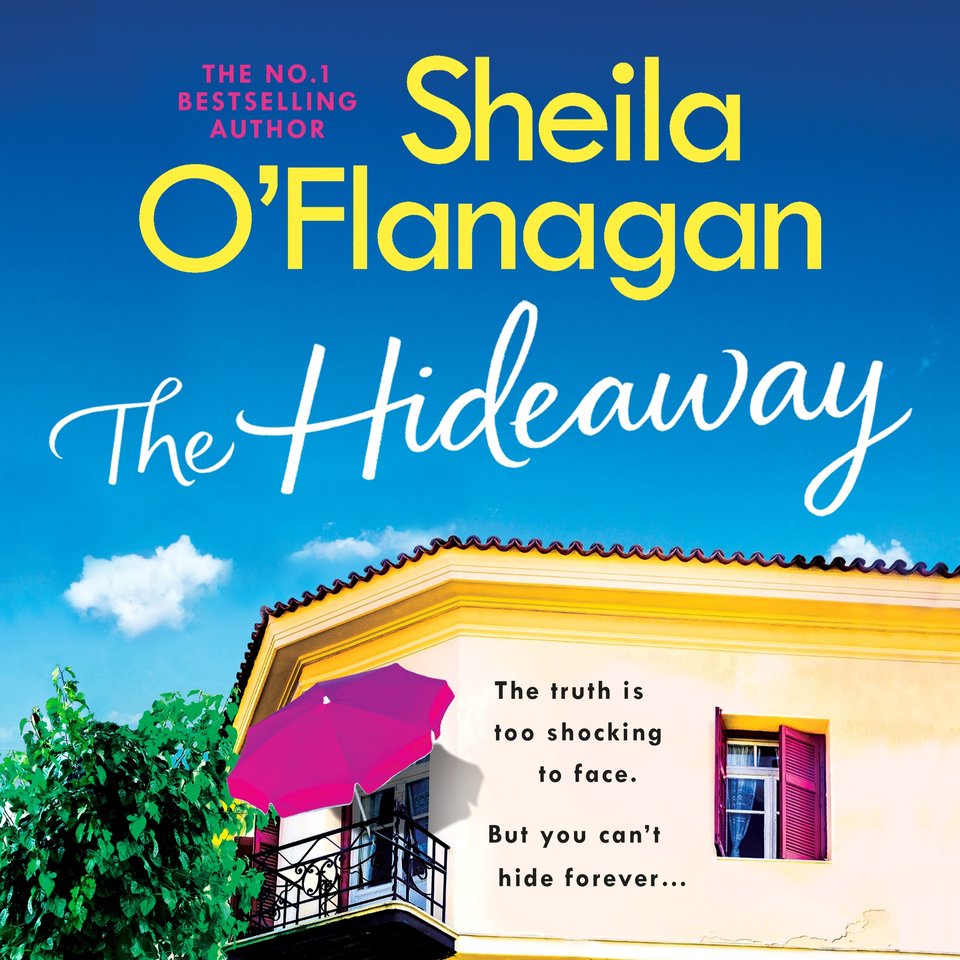 The Hideaway
When Juno's life shatters, she flees to a beautiful villa in Spain to start anew. Pep, a local winemaker's son, begins to mend her healing heart — but Juno won't be able to hide from her past forever… Spice up your summer with this "captivating, sun-soaked read" (Daily Express) from a Sunday Times bestselling author!
PUBLISHER DESCRIPTION
The breathtaking new novel from Sunday Times bestselling Sheila O'Flanagan, author of The Missing Wife and What Happened That Night. Perfect for readers of Catherine Alliott and Marian Keyes.
What would you do if you discovered you were living a lie?
When a shocking news report shatters Juno Ryan's world, she suddenly finds herself without the man she loves—and with no way of getting the answers she so desperately needs.
A distraught Juno flees to the enchanting Villa Naranja in Spain. The blue skies and bountiful orange groves—along with Pep, the winemaker's handsome son—begin to soothe her broken heart, but only Juno herself can mend it.
Just when she begins to feel whole again another bombshell falls. Can Juno put the past behind her? And will she ever learn to trust herself again?
Categories:
General Fiction
Release Date:
May 17, 2018
Run time:
10 hours and 47 minutes