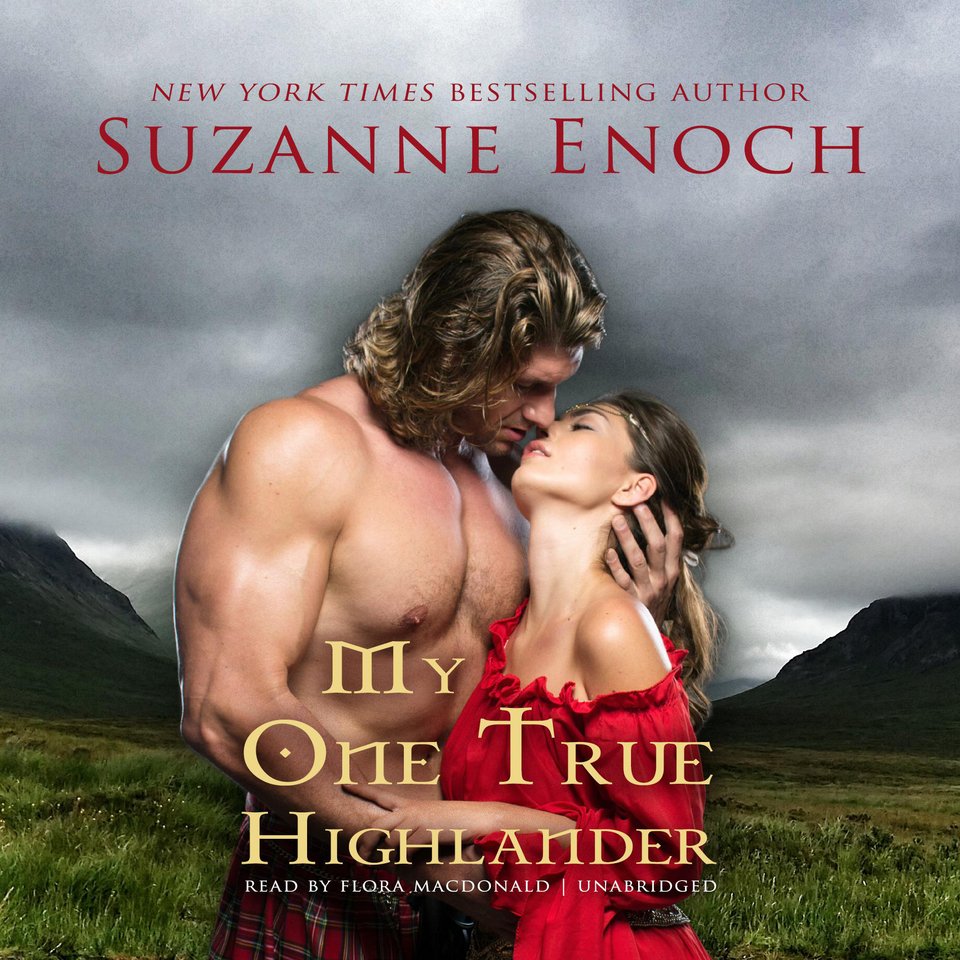 My One True Highlander
Narrated by
Flora MacDonald
My One True Highlander
|
Narrated by

Flora MacDonald
Find yourself transported to Scotland in this seductive listen from a New York Times bestselling author! Highland chief Graeme steps in when he learns that his younger brothers have kidnapped an innocent lass. But consumed by a fiery desire, he refuses to let her go until she agrees to marry him!
PUBLISHER DESCRIPTION
The next in a wickedly seductive new Scottish historical romance series from New York Times bestselling author Suzanne Enoch
Rugged Highlander Graeme has one thing on his mind—take a stand against the horrible Englishman Lattimer and he will be rewarded with enough money to be set for life. But when his reckless younger brothers take it one step too far and kidnap a young woman on her way to see Lattimer, Graeme has to intervene. He cannot send the lady back without his kin getting in trouble. And when a damsel this beautiful is dropped into your lap, it's hard to let her go.
Marjorie should be terrified she's been captured by Highland scoundrels, but it's hard to live in terror when your captor is as devilishly handsome and sinfully tempting as Graeme is. She cannot stay by his side forever—no matter how her heart may pound at the thought—but Graeme seems to have other plans. This wicked Highlander is out to seduce her and doesn't plan to stop until she's in his arms—forever.
Release Date:
April 4, 2017
Publisher:
Blackstone Audio