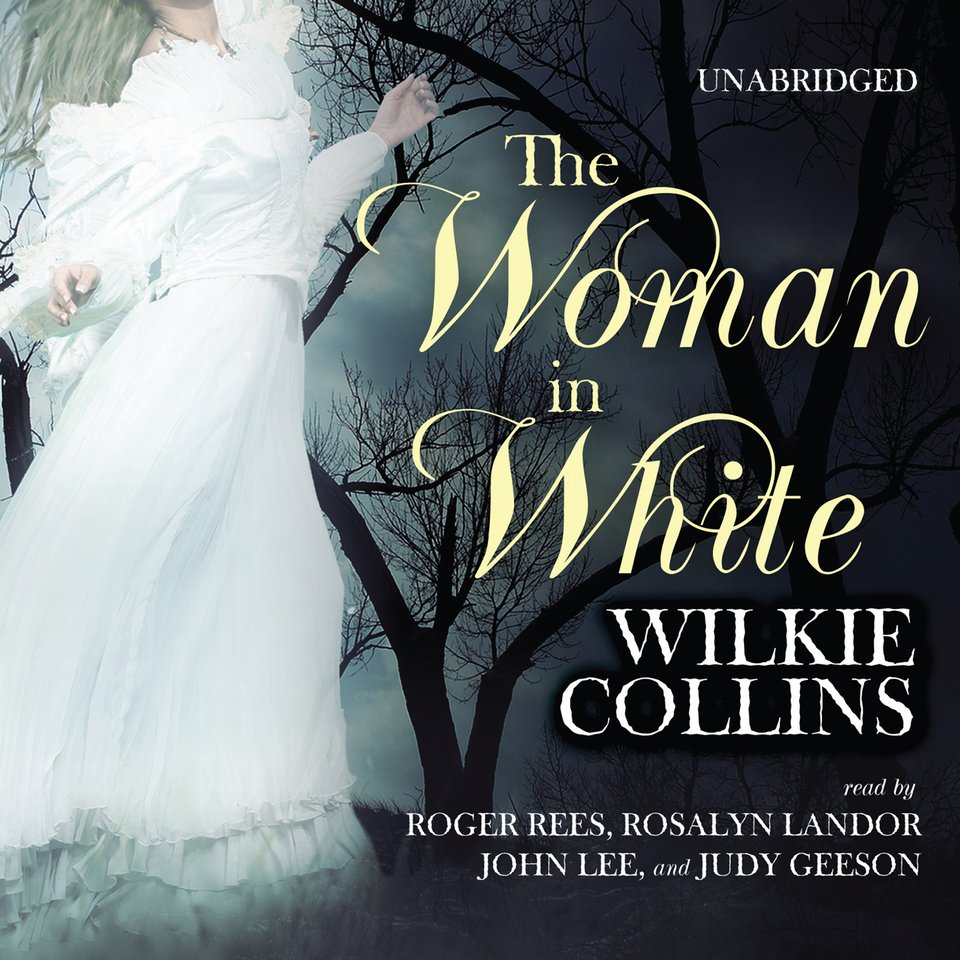 The Woman in White
Narrated by
Collected Narrators
The Woman in White
|
Narrated by
Collected Narrators
In this influential story — written in 1859 and considered one of the first ever mystery novels! — the sight of a strange woman in white draws Walter and Marian into a puzzling story of murder and madness. Read by a "talented cast of actors," this audiobook "not only draws the listener into the thrilling mystery, but also offers a lot of fun along the way" (AudioFile).
PUBLISHER DESCRIPTION
When Walter Hartright encounters a solitary, terrified, beautiful woman dressed in white on a moonlit night in London, he feels impelled to solve the mystery of her distress. Full of secrets, locked rooms, lost memories, and surprise revelations, The Woman in White features heroine Marian Halcombe and drawing-master Walter Hartright as sleuthing partners pitted against the diabolical Count Fosco and Sir Percival Glyde.
This gothic psychological thriller, a mesmerizing tale of murder, intrigue, madness, and mistaken identity, has gripped the imaginations of readers since its first publication in 1860. The breathtaking tension of Collins' narrative created a new literary genre of suspense fiction, which profoundly shaped the course of English popular writing.
Release Date:
November 16, 2009
Publisher:
Blackstone Audio
Run time:
25 hours and 48 minutes