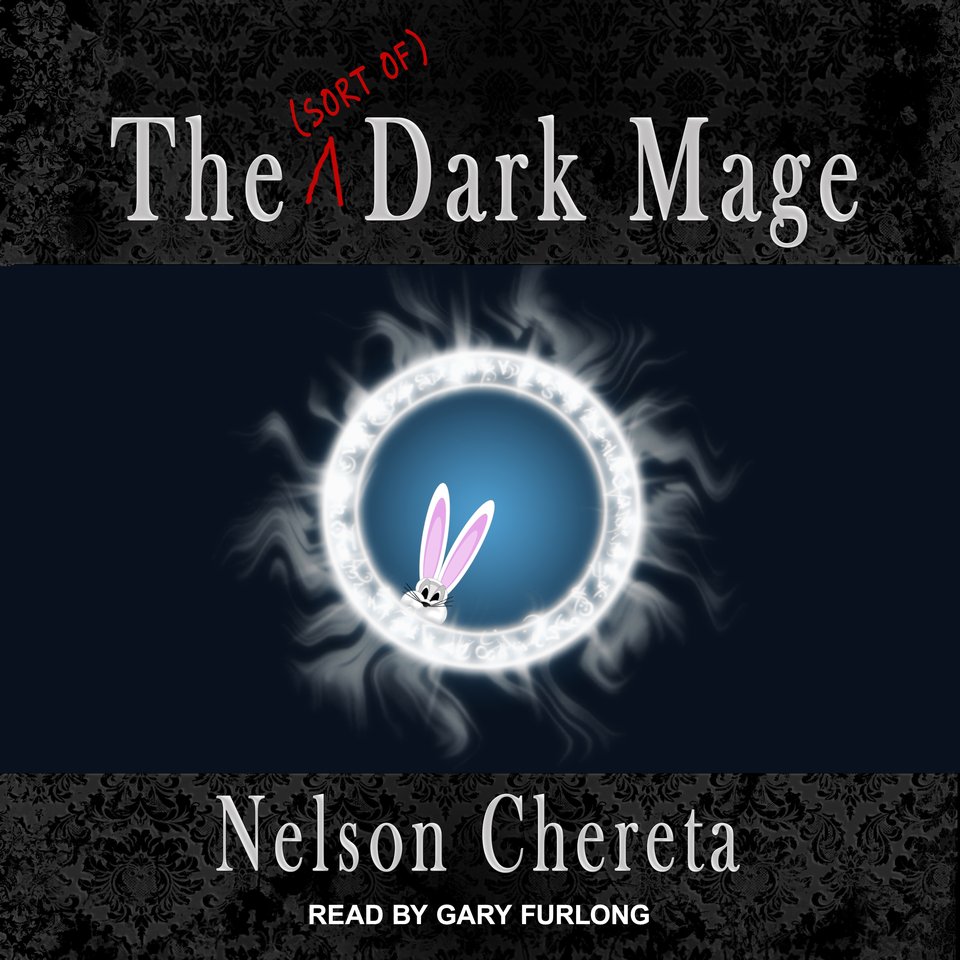 The (sort of) Dark Mage
Waldo Rabbit, Book 1
The (sort of) Dark Mage
Waldo Rabbit, Book 1
Waldo may be the heir to a prestigious and ruthless evil wizarding family — but with his talent of healing and inherent kindness, he doesn't quite fit the bill. Laugh along at his misadventures as he goes on a journey to prove himself in this fun fantasy that has over 1,100 five-star Goodreads ratings!
PUBLISHER DESCRIPTION
The (Sort of) Dark Mage is the story of a young man named Waldo who grows up in a world where monsters, the undead, and dark magic are a part of everyday life. He is forced to go on a journey to prove himself, and soon discovers that his beliefs don't fit into the wider world.
Categories:
Science Fiction & Fantasy
Release Date:
March 28, 2017
Run time:
10 hours and 57 minutes