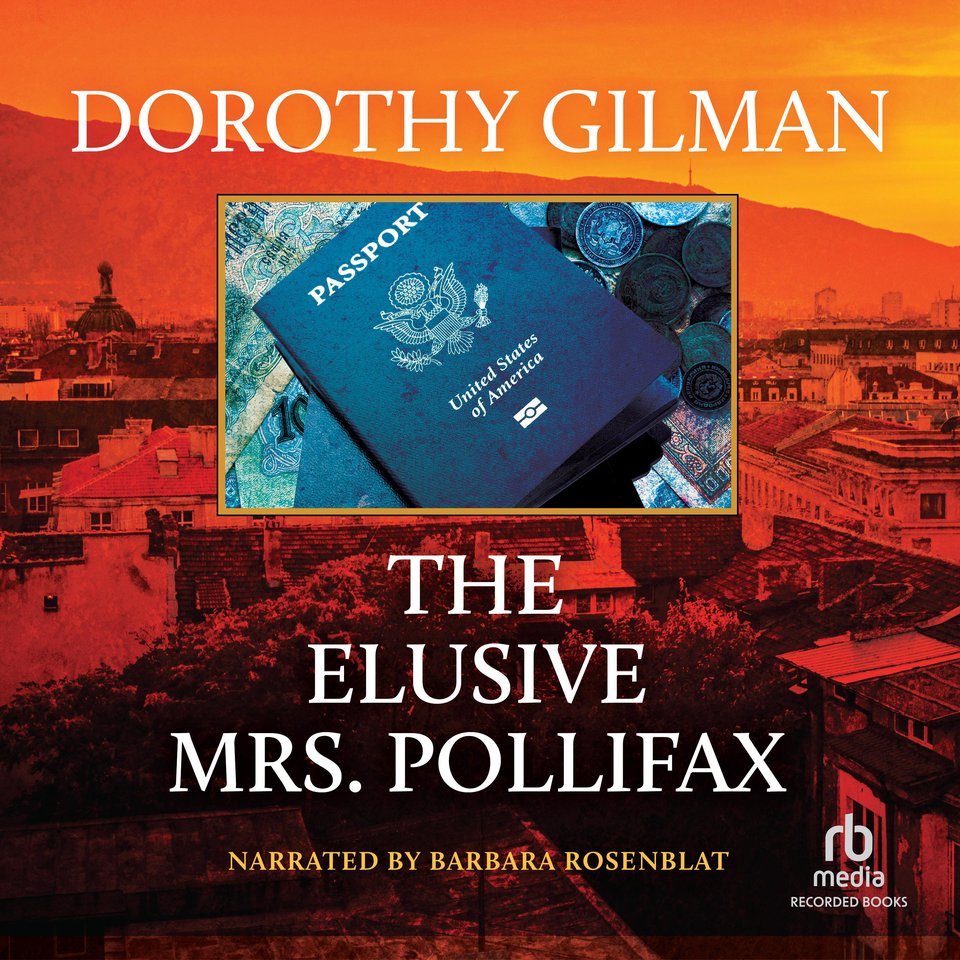 The Elusive Mrs. Pollifax
The Elusive Mrs. Pollifax
Mrs. Pollifax may look like just another mild-mannered senior citizen, but she's actually an international spy on a mission. A simple assignment to deliver forged passports turns into a rip-roaring adventure — complete with a kidnapping, a murder attempt, and so much more… "Mrs. Pollifax gives Agatha Christie's Miss Marple a rival to reckon with" (Toronto Star).
PUBLISHER DESCRIPTION
While waiting for a view of her night-blooming cereus, the mild-seeming Mrs. Pollifax received urgent orders for a daring mission to aid an escape. Soon, the unlikely-looking international spy was sporting a beautiful new hat that hid eight forged passports....
DETAILS
Release Date:
November 3, 2003
Publisher:
Recorded Books
Run time:
6 hours and 16 minutes