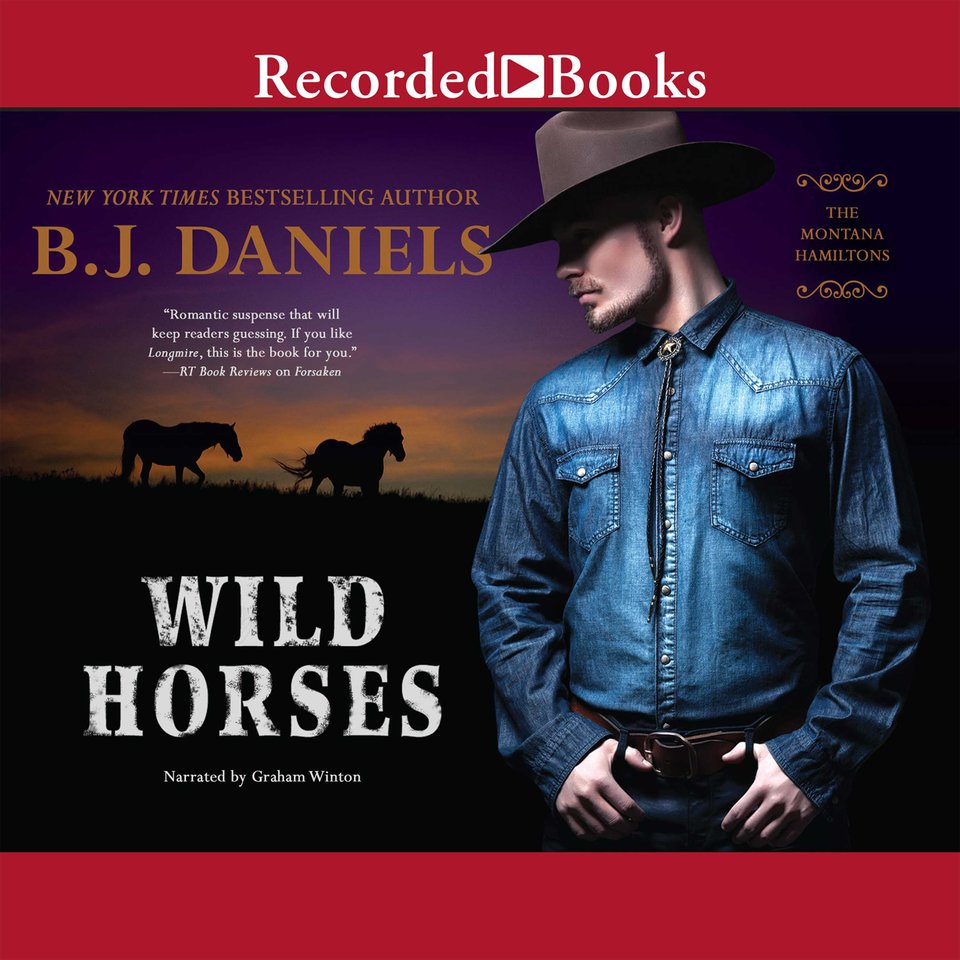 Wild Horses
In the rugged Montana wilderness, cowboy Cooper has made countless sacrifices to build a life for himself and beautiful Livie, but one terrible night threatens to destroy everything they've worked for. Livie hasn't told him she's pregnant — can she trust him to keep her safe? From a New York Times bestselling author who's "truly an expert at western romantic suspense" (RT Book Reviews).
PUBLISHER DESCRIPTION
It took only one impulsive moment on an empty two-lane highway to cost her everything. A man's responsible for his own prosperity —specially if he's Cooper Barnett, the most determined cowboy in the West. No one knows what he sacrificed to claim a piece of Beartooth, Montana, for himself and his beautiful fiancée, Livie. No one knows what he's willing to do for love…until a stranger's twisted vendetta threatens the happy ending they should've had long ago.
One fateful mistake isn't the only secret Livie Hamilton is keeping from her fiancé. Victimized during a treacherous blizzard by a man she thought she could trust, she's pregnant…but unsure who the father is. With an unknown blackmailer threatening to expose her, she must confess to Cooper and trust he'll still protect her. But when the truth falls into place, she may lose the only man she's ever loved—or worse.
Romance
Mysteries
Fiction
Romantic Suspense
Regency Romance
DETAILS
Release Date:
February 24, 2015
Publisher:
Recorded Books
Run time:
8 hours and 35 minutes