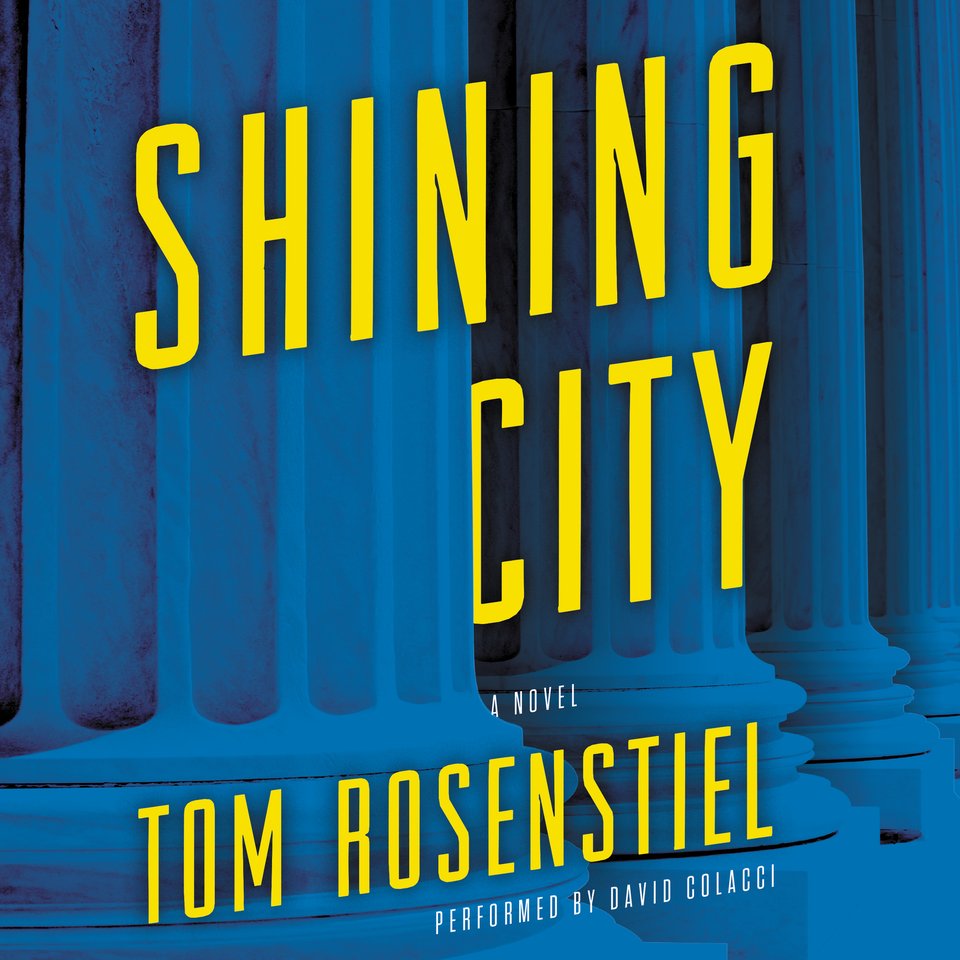 Shining City
A Novel
Peter Rena and Randi Brooks take their biggest job ever: vetting a Supreme Court nominee. But as they race to investigate his past, they find a frightening pattern in a series of recent murders — suggesting the judge may be next. This NPR Best Book of 2017 is "highly recommended for… fans of David Baldacci and John Grisham" (Library Journal starred review).
PUBLISHER DESCRIPTION
Peter Rena is a "fixer." He and his partner, Randi Brooks, earn their living making the problems of the powerful disappear. They get their biggest job yet when the White House hires them to vet the president's nominee for the Supreme Court. Judge Roland Madison is a legal giant, but he's a political maverick, with views that might make the already tricky confirmation process even more difficult. Rena and his team go full-bore to cover every inch of the judge's past, while the competing factions of Washington D.C. mobilize with frightening intensity: ambitious senators, garrulous journalists, and wily power players on both sides of the aisle.
All of that becomes background when a string of seemingly random killings overlaps with Rena's investigation, with Judge Madison a possible target. Racing against the clock to keep his nominee safe, the President satisfied, and the political wolves at bay, Rena learns just how dangerous Washington's obsession with power—how to get it and how to keep it—can be.Written with razor-sharp political insight and heart-pounding action, Shining City is a hugely impressive debut that announces a major new talent.
Categories:
Mysteries & Thrillers
Release Date:
February 21, 2017
Run time:
11 hours and 8 minutes