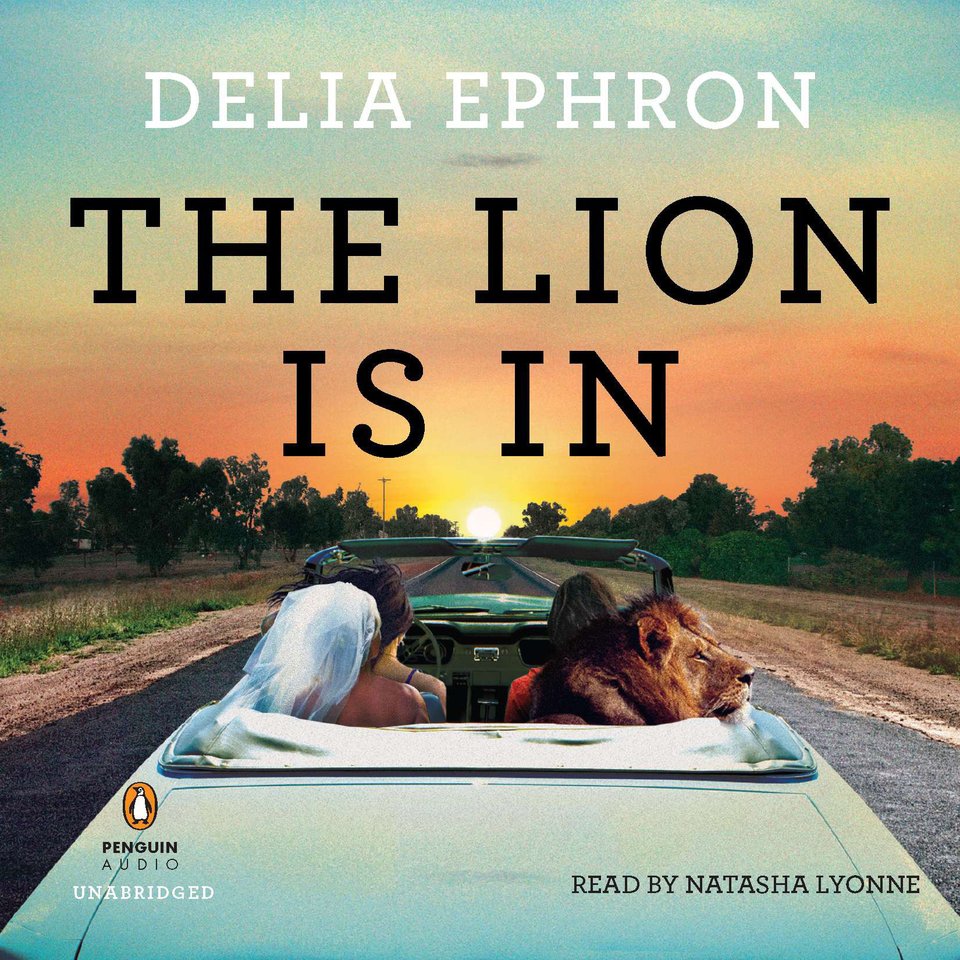 The Lion is In
Narrated by
Natasha Lyonne
The Lion is In
|
Narrated by

Natasha Lyonne
From a New York Times bestselling author comes an offbeat tale of three women whose soul-searching leads to the unexpected: a lion named Marcel. With a narrator whose "skill at conveying a broad range of emotions is showcased in this amusing story of mixed signals, deep friendship, and personal growth" (AudioFile).
PUBLISHER DESCRIPTION
"'There are no miracles," says Rita …. 'Miracles are simply misunderstandings. Or worse, cons.'" -The Lion Is In Tracee is a runaway bride and kleptomaniac. Lana's an audacious beauty, a recovering alcoholic. Rita is a holy-roller minister's wife, desperate to escape her marriage. One warm summer's night, these three women go on the lam together. Their car breaks down on a rural highway in North Carolina and they're forced to seek shelter in a seemingly abandoned nightclub. Which is where they meet Marcel. And soon everything changes. Marcel, you see, is a lion. Written with the deftness, humor, and sparkling wit that mark her books, plays, and movies, Delia Ephron's The Lion Is In is an unforgettable story of friendship, courage, love-and learning to salsa with the king of the jungle.
Categories:
Editor's Pick, General Fiction
Release Date:
March 29, 2012
Publisher:
Penguin Random House