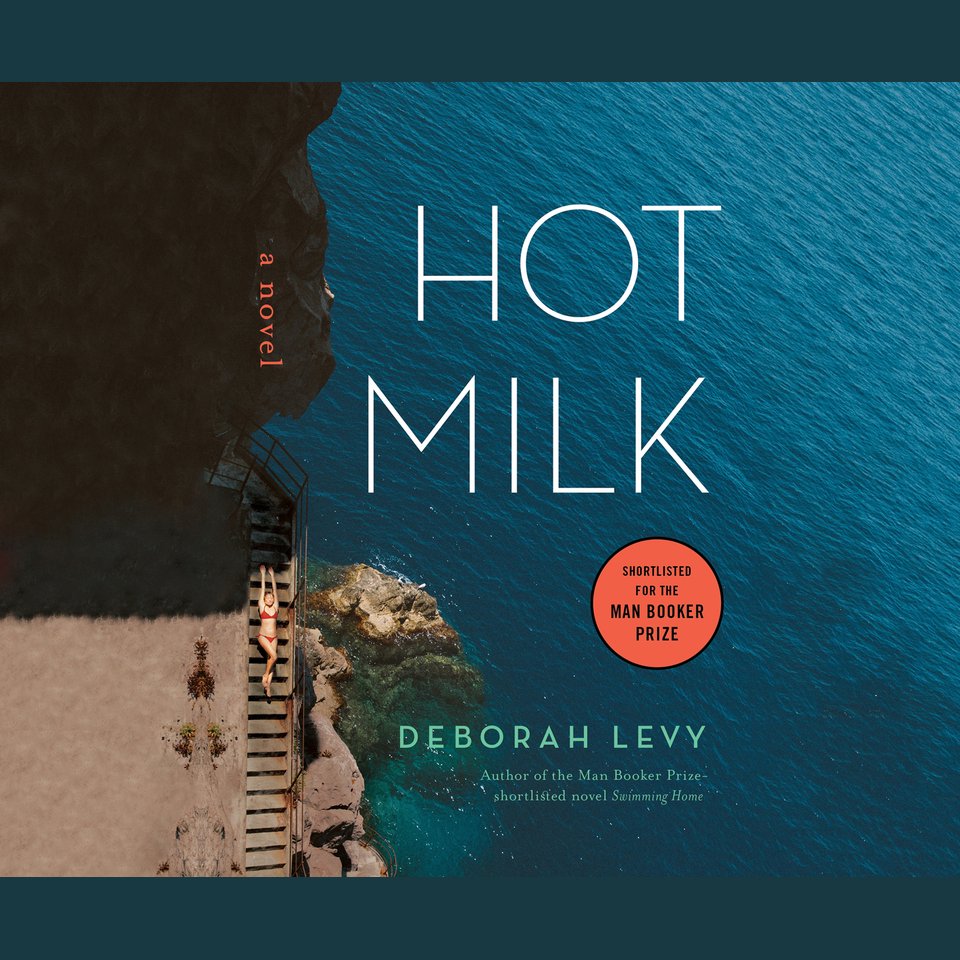 Hot Milk
"A complicated, gorgeous work" (Marie Claire): Sofia is determined to find a cure for her mother's unexplained illness — and visiting a famous consultant may be her last chance. But the symptoms only get stranger from there… The narrator's "noteworthy" performance (AudioFile) will show you why this book became a New York Times Notable Book of the Year.
PUBLISHER DESCRIPTION
I have been sleuthing my mother's symptoms for as long as I can remember. If I see myself as an unwilling detective with a desire for justice, is her illness an unsolved crime? If so, who is the villain and who is the victim? Sofia, a young anthropologist, has spent much of her life trying to solve the mystery of her mother's unexplainable illness. She is frustrated with Rose and her constant complaints, but utterly relieved to be called to abandon her own disappointing fledgling adult life. She and her mother travel to the searing, arid coast of southern Spain to see a famous consultant–their very last chance–in the hope that he might cure her unpredictable limb paralysis. But Dr. Gomez has strange methods that seem to have little to do with physical medicine, and as the treatment progresses, Sofia's mother's illness becomes increasingly baffling. Sofia's role as detective–tracking her mother's symptoms in an attempt to find the secret motivation for her pain–deepens as she discovers her own desires in this transient desert community. Hot Milk is a profound exploration of the sting of sexuality, of unspoken female rage, of myth and modernity, the lure of hypochondria and big pharma, and, above all, the value of experimenting with life; of being curious, bewildered, and vitally alive to the world.
General Fiction
Fiction
Literary Fiction
DETAILS
Release Date:
November 1, 2016
Publisher:
Dreamscape Media
Run time:
8 hours and 30 minutes