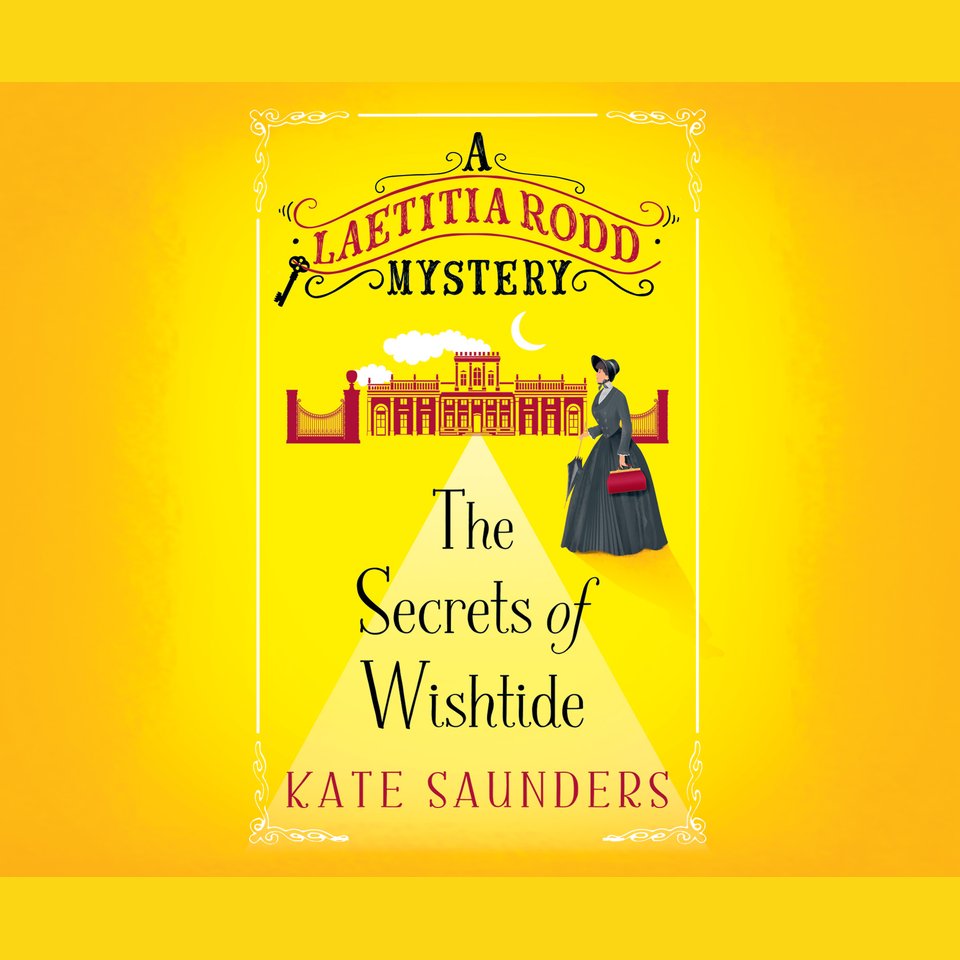 The Secrets of Wishtide
Widow Laetitia Rodd solves mysteries alongside her lawyer brother — but when she takes a position as governess for the wealthy Calderstone family, she'll find herself in the middle of her trickiest case yet! The four-time Earphones Award–winning narrator's excellent voice acting and varied British accents will immerse you in 1850s London.
PUBLISHER DESCRIPTION
Mrs. Laetitia Rodd, aged fifty-two, is the widow of an archdeacon who makes her living as a highly discreet private investigator. Her brother, Frederick Tyson, is a criminal barrister living in nearby Highgate with his wife and ten children. Frederick finds the cases, and Laetitia solves them using her arch intelligence and her immaculate cover as an unsuspecting widow. When a case arises involving the son of the highly connected Sir James Calderstone, Laetitia sets off for Lincolnshire undercover as the family's new governess–quickly making herself indispensable. But the seemingly simple case-looking into young Charles Calderstone's inappropriate love interest-soon takes an unpleasant turn. And as the family's secrets begin to unfold, Laetitia discovers the Calderstones have more to hide than most.
Categories:
Mysteries & Thrillers
Release Date:
October 25, 2016
Publisher:
Dreamscape Media
Run time:
10 hours and 36 minutes