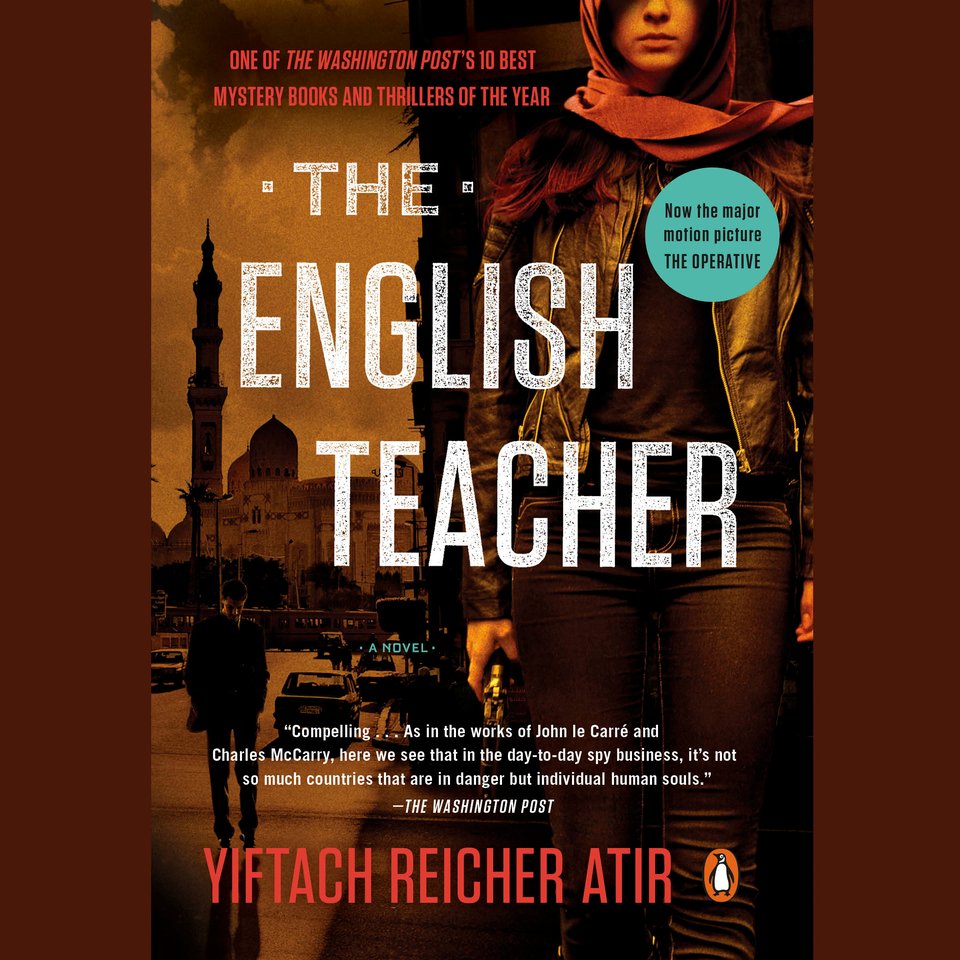 The English Teacher
A Novel
The English Teacher
A Novel
In this Washington Post Best Book of the Year, former Mossad agent Rachel attends her father's funeral, then vanishes without a trace — leading her former handler, Ehud, on a desperate hunt for answers. Fans of John le Carré are sure to be spellbound by this "astonishing" thriller (Library Journal).
PUBLISHER DESCRIPTION
After attending her father's funeral, former Mossad agent Rachel Goldschmitt empties her bank account and disappears. But when she makes a cryptic phone call to her former handler, Ehud, the Mossad sends him to track her down. Finding no leads, he must retrace her career as a spy to figure out why she abandoned Mossad before she can do any damage to Israel. But he soon discovers that after living under cover for so long, an agent's assumed identity and her real one can blur, catching loyalty, love, and truth between them. In the midst of a high-risk, high-stakes investigation, Ehud begins to question whether he ever knew his agent at all.
In The English Teacher, Yiftach R. Atir drew on his own experience in intelligence to weave a psychologically nuanced thriller that explores the pressures of living under an assumed identity for months at a time.
Mysteries & Thrillers
Thrillers
Psychological Thrillers
Mysteries
Fiction
Espionage
DETAILS
Release Date:
August 30, 2016
Publisher:
Penguin Random House
Run time:
8 hours and 28 minutes