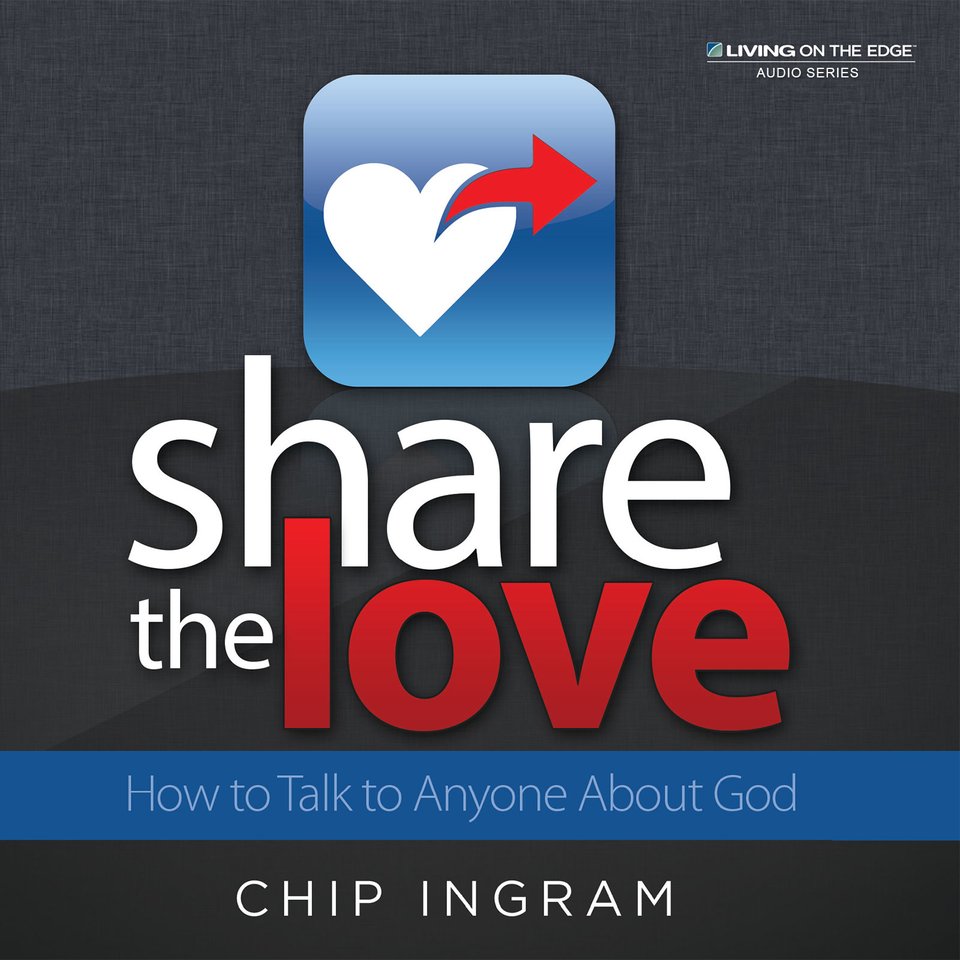 Share The Love
How to Talk to Anyone About God
Share The Love
How to Talk to Anyone About God
Does the thought of sharing the gospel with others make you sweat? Fear no more! In this inspirational listen, a pastor delivers actionable advice to help you develop the skills to spread His word with confidence.
PUBLISHER DESCRIPTION
You should, you ought to, you know the Bible tells you to do it - but the thought of actually sharing your faith with another person gives you sweaty palms and heart palpitations. "I'm just not gifted in evangelism," you decide. "It's not for me." But it is! In Share the Love, learn how even you can move from being a "secret agent" Christian to a "public" witness as you develop the heart, skills, and perspective to naturally share Christ as a part of your lifestyle and relationships.
Christian Fiction & Nonfiction
Christian Living
DETAILS
Release Date:
January 1, 2012
Publisher:
EChristian, Inc.
Run time:
2 hours and 44 minutes