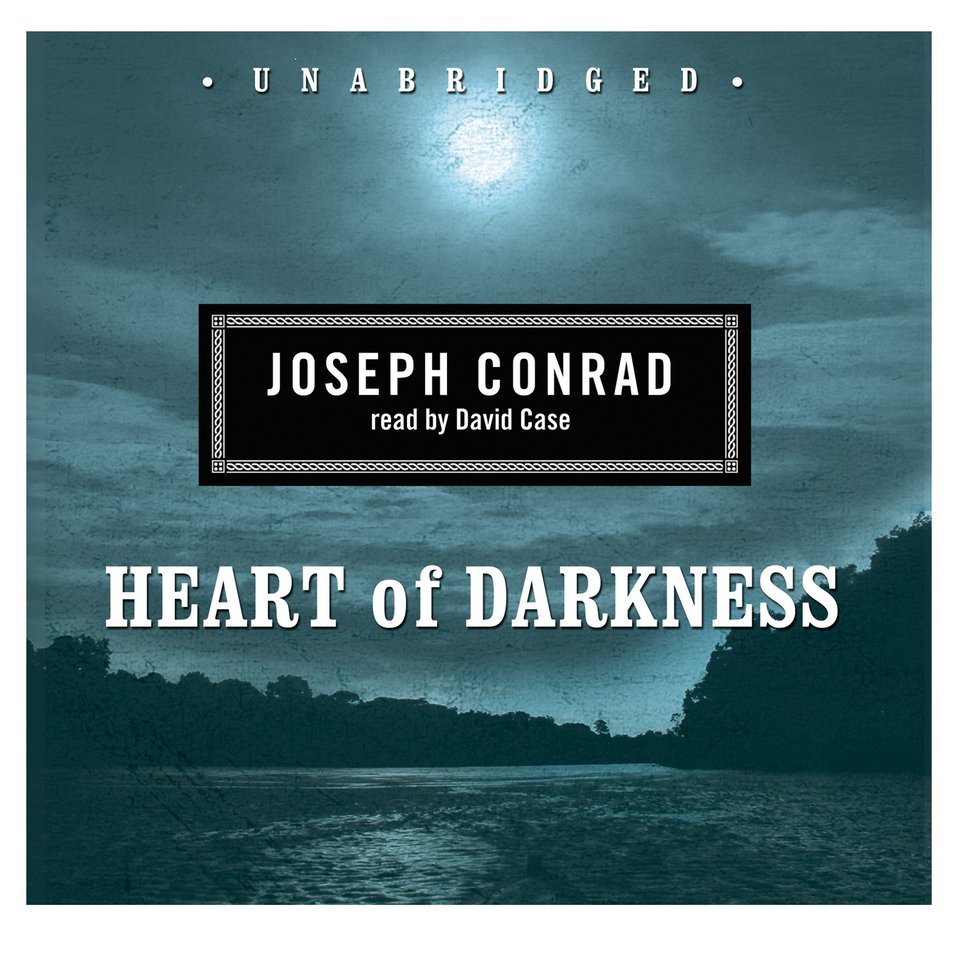 Heart of Darkness
Lend an ear with fellow shipmates as Marlow recounts the story of his journey up the British Congo — and the brilliant but villainous ivory trader Kurtz who exploited the native population. Named by Modern Library as one of the best novels in English of the 20th century, this controversial classic explores power, colonization, and corruption.
PUBLISHER DESCRIPTION
Compelling, exotic, and suspenseful, Heart of Darkness is far more than just an adventure story. The novel explores deep into the dark regions of the hearts and souls of its characters and into the conflicts prevalent in more "primitive" cultures. It is also a striking picture of the moral deterioration that can result from prolonged isolation.
Marlow, the story's narrator, tells his friends of an experience in the British Congo where he once ran a river steamer for a trading company. He tells of the ivory traders' cruel exploitation of the natives there. Chief among these is a greedy and treacherous European named Kurtz, who has used savagery to obtain semidivine power over the natives. While Marlow tries to get Kurtz back down the river, Kurtz tries to justify his actions, asserting that he has seen into the very heart of things.
Release Date:
September 28, 2009
Publisher:
Blackstone Audio
Run time:
3 hours and 58 minutes