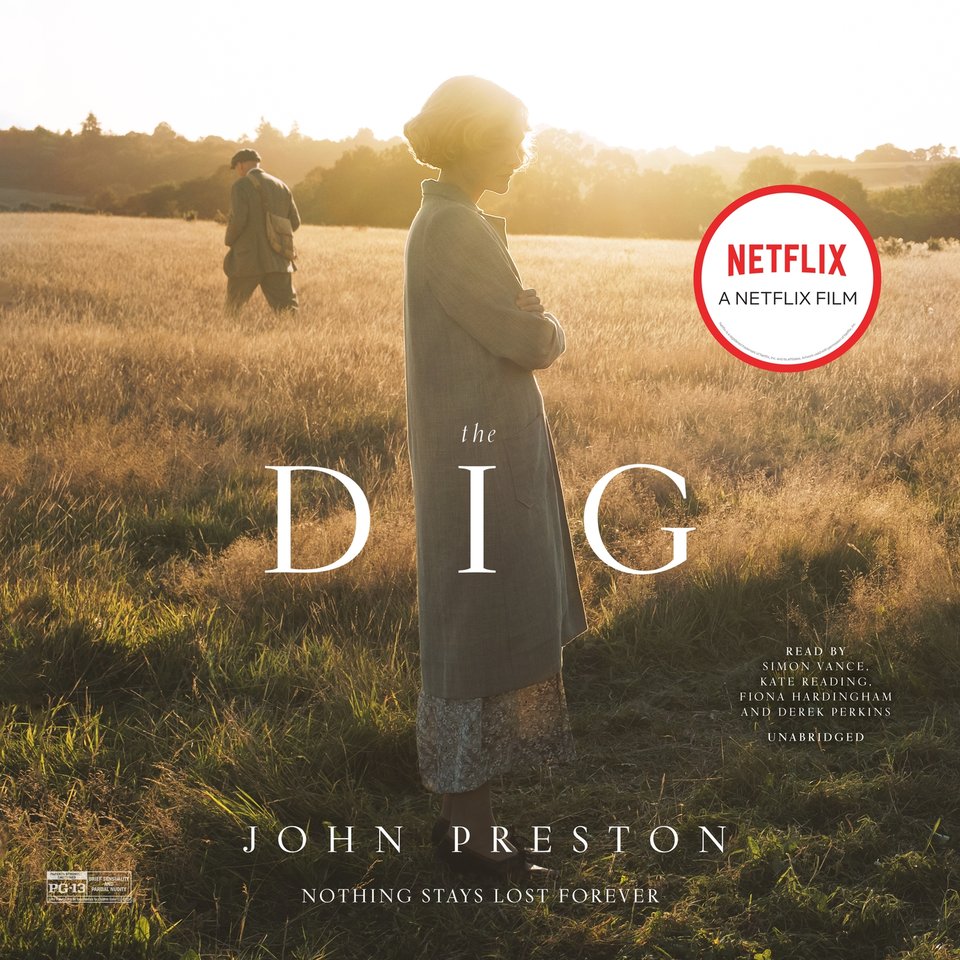 The Dig
Narrated by
Collected Narrators
The Dig
|
Narrated by
Collected Narrators
"Very fine, engrossing, exquisitely original" (Ian McEwan). With World War II on the horizon, archaeologists unearth a trove of medieval artifacts hidden beneath a Suffolk farm. "This is a tale of rivalry, loss, and thwarted love. It's so absorbing that I read right through lunchtime one day, and it's not often I miss a meal" (Nigella Lawson).
PUBLISHER DESCRIPTION
Reimagining the Sutton Hoo dig, the greatest Anglo-Saxon archaeological discovery on British soil, John Preston brilliantly dramatizes three months of intense activity on a small estate when locals fought outsiders, professionals thwarted amateurs, and love and rivalry flourished in equal measure.
In the long hot summer of 1939, Britain is preparing for war, but on a riverside farm in Suffolk there is excitement of another kind. Mrs. Pretty, a widowed farmer, has had her hunch proved correct that the strange mounds on her land hold buried treasure. As an archaeological dig proceeds against a background of mounting national anxiety, it becomes clear that this is no ordinary find, and the discovery leads to a host of jealousies and tensions.
Elegantly crafted with great tenderness and a poignant attention to detail, The Dig is more than a novel about archaeology. At its very core, this is a novel about the traces of life we all leave behind.
Categories:
Editor's Pick, General Fiction
Release Date:
April 5, 2016
Publisher:
Blackstone Audio
Run time:
6 hours and 49 minutes