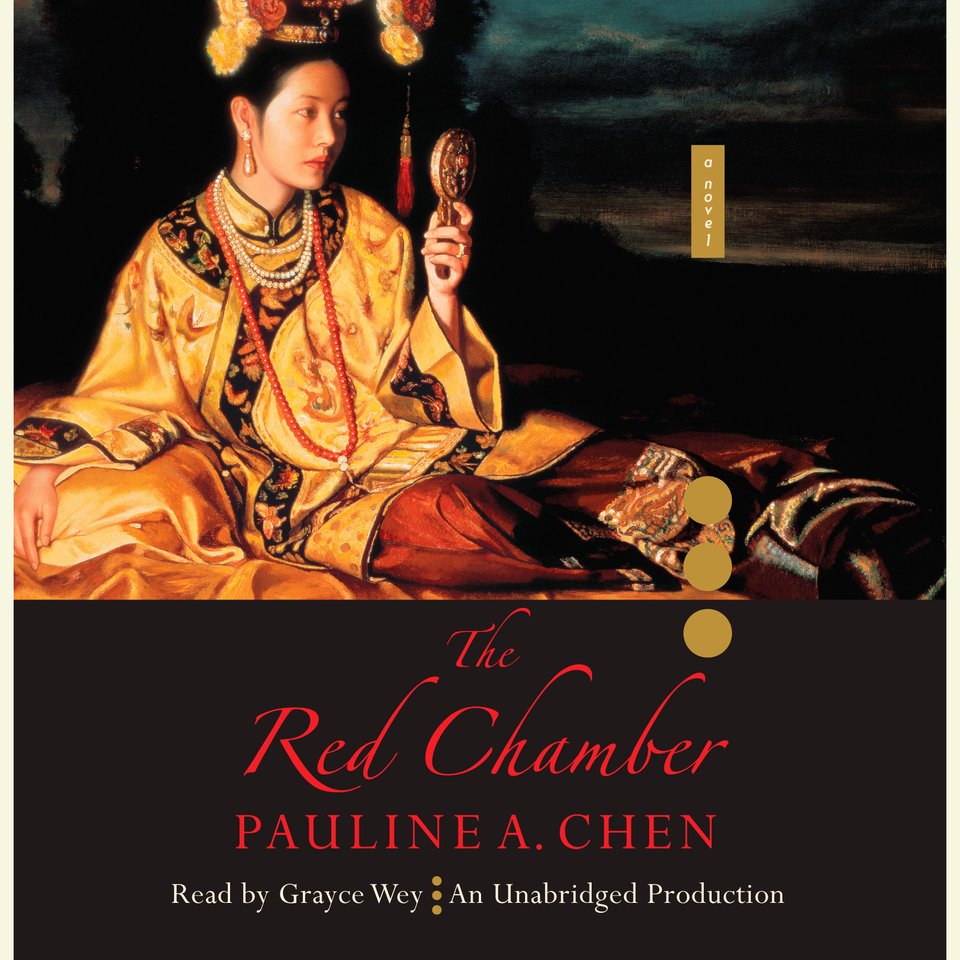 The Red Chamber
This "bold and memorable" novel (Chicago Tribune) offers a dazzling reimagining of an 18th-century story hailed as a masterpiece of Chinese literature. In Beijing, orphaned Daiyu is drawn into a world of wealth and intrigue when she joins her cousins at the opulent Jia family mansion. The narrator "provides a silky musicality to the lyrical narrative" in this compelling listen (AudioFile).
PUBLISHER DESCRIPTION
In this lyrical reimagining of the Chinese classic Dream of the Red Chamber, set against the breathtaking backdrop of eighteenth-century Beijing, the lives of three unforgettable women collide in the inner chambers of the Jia mansion. When orphaned Daiyu leaves her home in the provinces to take shelter with her cousins in the Capital, she is drawn into a world of opulent splendor, presided over by the ruthless, scheming Xifeng and the prim, repressed Baochai. As she learns the secrets behind their glittering façades, she finds herself entangled in a web of intrigue and hidden passions, reaching from the petty gossip of the servants' quarters all the way to the Imperial Palace. When a political coup overthrows the emperor and plunges the once-mighty family into grinding poverty, each woman must choose between love and duty, friendship and survival. In this dazzling debut, Pauline A. Chen draws the reader deep into the secret, exquisite world of the women's quarters of an aristocratic household, where the burnish of wealth and refinement mask a harsher truth: marriageable girls are traded like chattel for the family's advancement, and to choose to love is to risk everything.
Categories:
General Fiction
Release Date:
July 10, 2012
Publisher:
Penguin Random House
Run time:
16 hours and 39 minutes