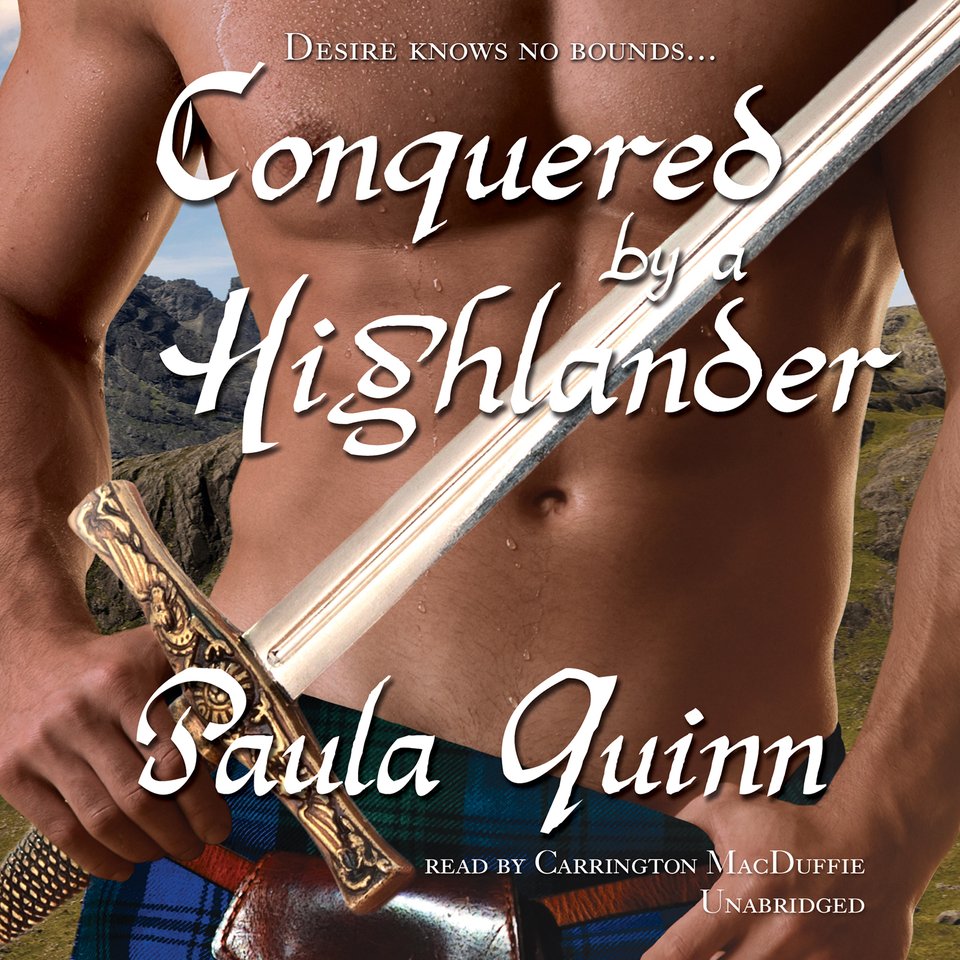 Conquered by a Highlander
Conquered by a Highlander
What's not to love about a deliciously sexy, brooding Highlander? Banished after having a child out of wedlock, Lady Gillian Dearly is desperate for freedom — and when Colin MacGregor appears within the castle walls, she hopes he can provide her a way out. But despite their undeniable attraction, Colin is on his own mission… From a New York Times bestselling author!
PUBLISHER DESCRIPTION
Bound by duty…
Colin MacGregor was born to fight—for his beliefs, his king, and his family's honor. After years away from his beloved Scotland, he yearns to return to its lush, green hills, and he can after he completes one final mission for the king. Sent to infiltrate a traitor's home, Colin is determined to expose the treasonous plot and triumph on the battlefield—until he meets a sensual lass who tempts him toward other pursuits.
Betrayed by passion…
Lady Gillian Dearly is no stranger to temptation. Cast out of her family for bearing an illegitimate child, she's now the ward of a barbarian conspiring against the king. Her only desire: freedom for her son and for herself at any cost, even if it means making a deal with the devil. Yet when a mysterious Highlander appears in their midst, his raw strength and smoldering gaze give her hope for a future beyond the castle walls—and promise a desire unlike any she's ever known. Passion, however, comes at a price.
DETAILS
Release Date:
June 1, 2012
Publisher:
Blackstone Audio
Run time:
9 hours and 58 minutes