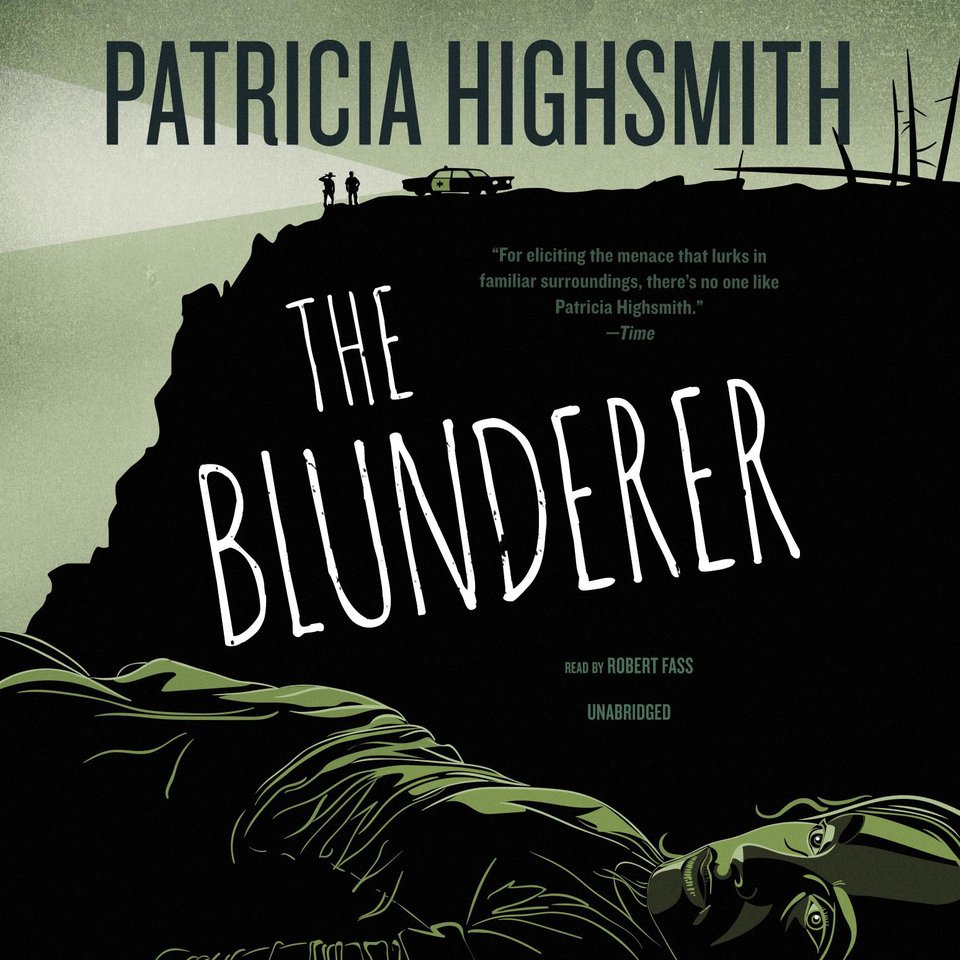 The Blunderer
"For eliciting the menace that lurks in familiar surroundings, there's no one like Patricia Highsmith" (Time). Walter has been fantasizing about his wife Clara's death — until she turns up dead in a way similar to a recent murder. While he's under the spotlight, a series of blunders spell his own demise in this story from the classic author of The Talented Mr. Ripley.
PUBLISHER DESCRIPTION
For two years, Walter Stackhouse has been a faithful and supportive husband to his wife, Clara. But she is distant and neurotic, and Walter finds himself harboring gruesome fantasies about her demise. When Clara's dead body turns up at the bottom of a cliff in a manner uncannily resembling the recent death of a woman who was murdered by her husband, Walter finds himself under intense scrutiny. He commits several blunders that claim his career and his reputation, cost him his friends, and eventually threaten his life.
The Blunderer examines the dark obsessions that lie beneath the surface of seemingly ordinary people. With unerring psychological insight, Patricia Highsmith portrays characters who cross the precarious line separating fantasy from reality.
Mysteries & Thrillers
Thrillers
Fiction
Crime Fiction and Mysteries
DETAILS
Release Date:
October 27, 2015
Publisher:
Blackstone Audio
Run time:
9 hours and 18 minutes