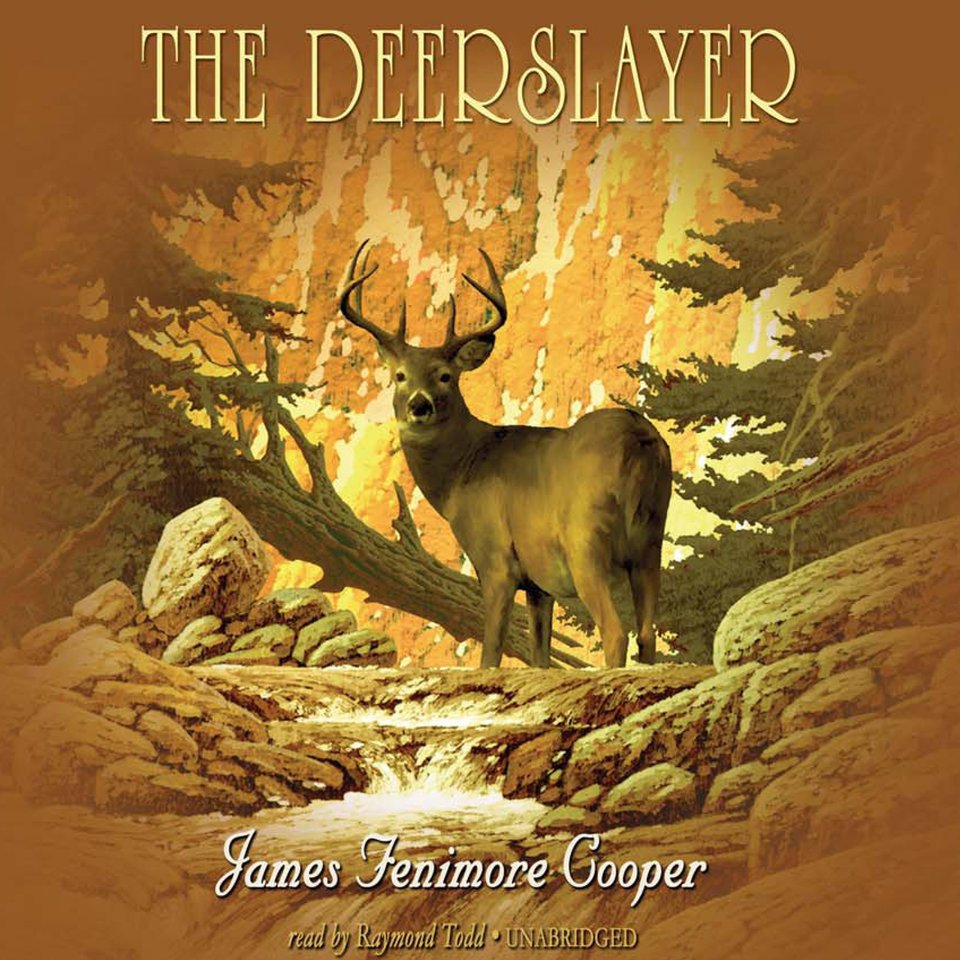 The Deerslayer
In the woods of the New York colony, while the French and Indian Wars rage, a hunter called Deerslayer finds his place among the age-old ways of the wilderness. This audio performance of an American classic is "entertaining" and "valuable in providing a glimpse of a long-vanished world" (AudioFile).
PUBLISHER DESCRIPTION
Set during the French and Indian Wars, The Deerslayer vividly captures the violence and rugged beauty of the American frontier. In the wilds of New York, where tensions rage between tribal Indians and white pioneers, a white hunter known as Deerslayer is initiated into the moral codes of wilderness society.
When he and his loyal Mohican friend attempt the daring rescue of an Indian maiden, they are caught in the crossfire between a cunning enemy and two merciless white bounty hunters who kill for profit.
A fine combination of romance, adventure, and morality, this classic novel is an eloquent beginning for Cooper's great wilderness saga, the Leatherstocking Tales—and an unforgettable introduction to the famous character who has been said to embody the conscience of America: the noble woodsman Deerslayer.
A Blackstone Audio production.
Release Date:
January 1, 2006
Publisher:
Blackstone Audio
Run time:
20 hours and 17 minutes