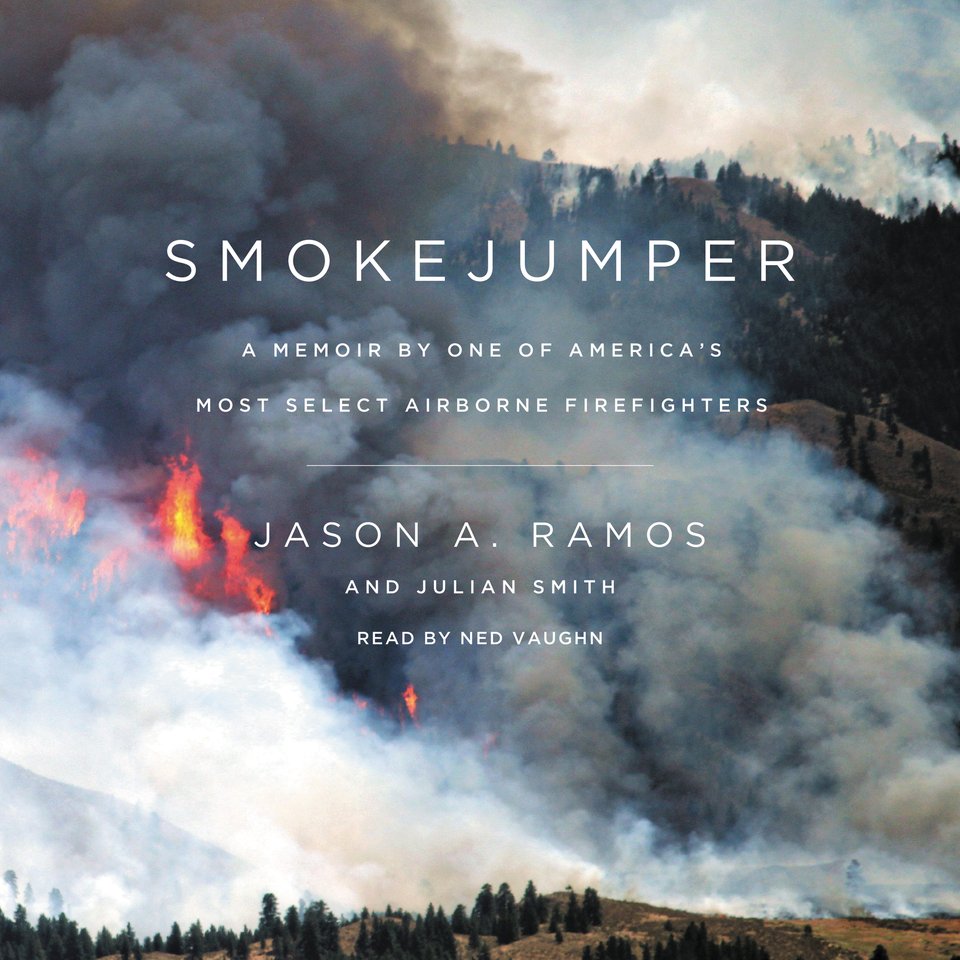 Smokejumper
A Memoir by One of America's Most Select Airborne Firefighters
Smokejumper
A Memoir by One of America's Most Select Airborne Firefighters
In this "touching and fast-paced" memoir (The Washington Post), a veteran smokejumper offers a firsthand perspective on his dangerous line of work — parachuting into the most remote forests of the United States to fight nature's blazing wildfires.
PUBLISHER DESCRIPTION
A Pacific Northwest Booksellers Association Bestseller
In a firestorm, nothing is safe: sand turns to glass, metal runs like water, wood and human beings vanish into ash.
Enter a world of breathtaking danger and beauty: In this remarkable memoir, veteran smokejumper Jason Ramos offers a rare inside look at the lives of airborne firefighters, the select few who parachute into the most rugged and remote wild areas to battle nature's blazes. Featuring a foreword by author John Maclean (Fire on the Mountain), Ramos's unforgettable firsthand account takes readers into his exhilarating and daring world.
DETAILS
Release Date:
July 14, 2015
Run time:
5 hours and 26 minutes