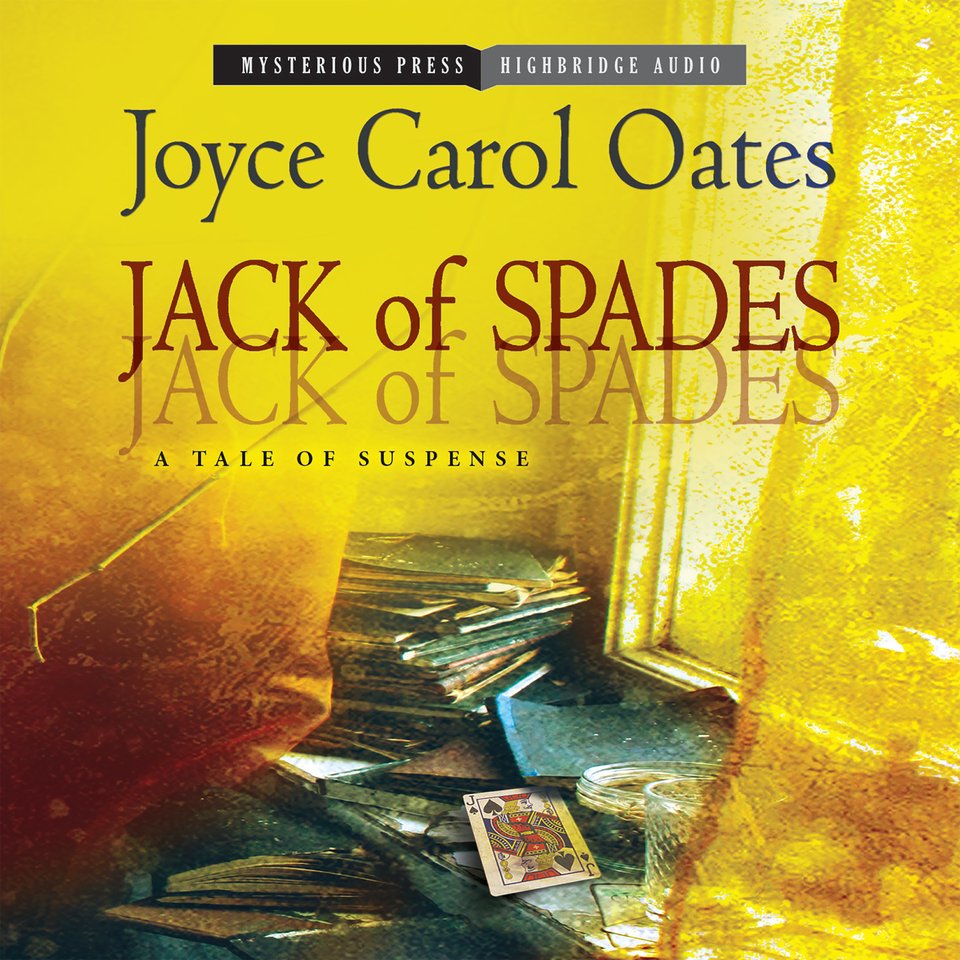 Jack of Spades
A Tale Of Suspense
Jack of Spades
A Tale Of Suspense
Successful author Andrew tests the boundaries of his brilliance — as his secret inner darkness emerges in a string of violent novels penned under a pseudonym. This audiobook from a National Book Award–winning author is going to be "irresistible to any mystery bibliophile" (AudioFile).
PUBLISHER DESCRIPTION
From one of the most inimitable writers of our generation, Jack of Spades is an exquisite, psychologically complex thriller about the opposing forces within the mind of one ambitious writer, and the line between genius and madness.Andrew J. Rush has achieved the kind of critical and commercial success most authors only dream about: his twenty-eight mystery novels have sold millions of copies in nearly thirty countries, and he has a top agent and publisher in New York. He also has a loving wife, three grown children, and is a well-regarded philanthropist in his small New Jersey town.But Rush is hiding a dark secret. Under the pseudonym Jack of Spades, he writes another string of novelsdark potboilers that are violent, lurid, even masochistic. These are novels that the refined, upstanding Andrew Rush wouldnt be seen reading, let alone writing. Until one day, his daughter comes across a Jack of Spades novel that he has carelessly left out and begins to ask questions. Meanwhile, Rush receives a court summons in the mail explaining that a local woman has accused him of plagiarizing her own self-published fiction. Rushs reputation, career, and family life all come under threatand unbidden, in the back of his mind, the Jack of Spades starts thinking ever more evil thoughts.
Mysteries & Thrillers
Editor's Pick
Thrillers
Fiction
DETAILS
Release Date:
May 5, 2015
Publisher:
HighBridge Audio
Run time:
4 hours and 51 minutes