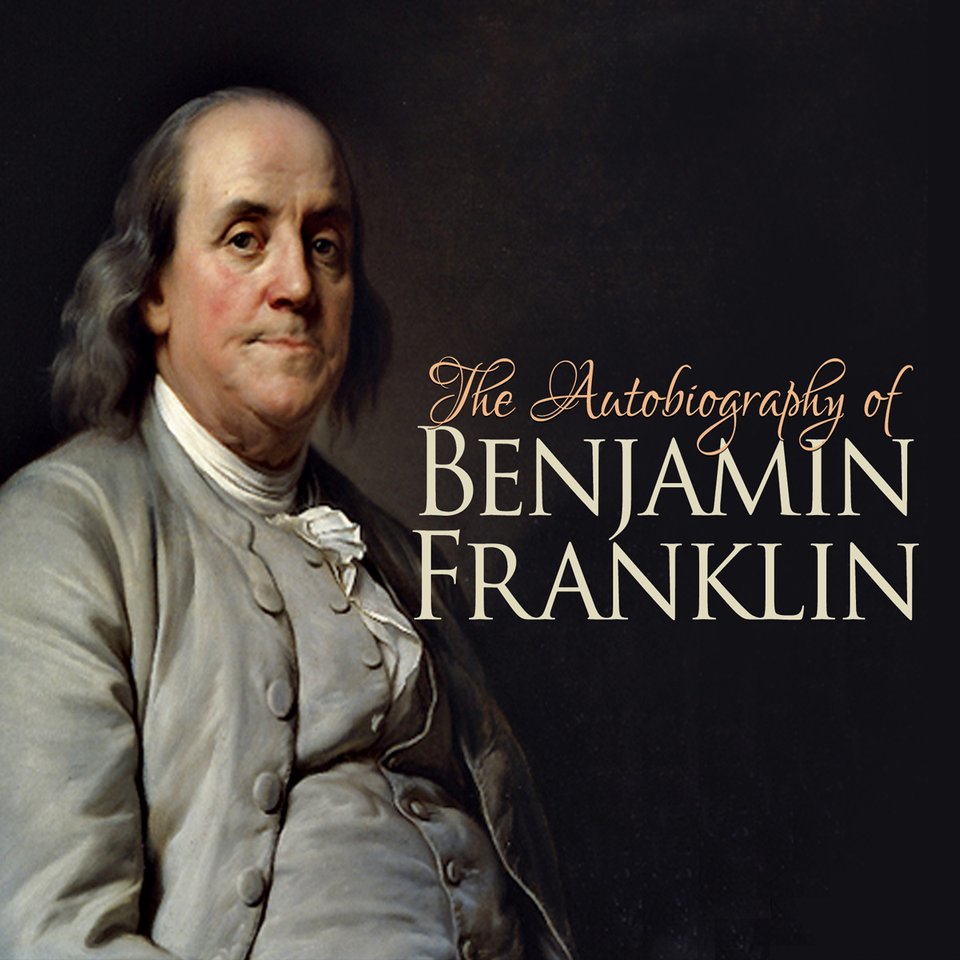 The Autobiography of Benjamin Franklin
The Autobiography of Benjamin Franklin
If a penny saved is a penny earned, then this audiobook deal is too good a deal to pass up! In his landmark autobiography, Founding Father and veritable Renaissance man Benjamin Franklin recounts his remarkable life, from his time as the most prominent printer in Philadelphia to his influential experiments with heat and electricity.
PUBLISHER DESCRIPTION
Left unfinished at the time of his death, The Autobiography of Benjamin Franklin has endured as one of the most well-known and influential autobiographies ever written. From his early years in Boston and Philadelphia to the publication of his Poor Richard's Almanac to the American Revolution and beyond, Franklin's autobiography is a fascinating, personal exploration into the life of America's most interesting founding father.
DETAILS
Release Date:
April 28, 2015
Publisher:
Dreamscape Media
Run time:
6 hours and 35 minutes