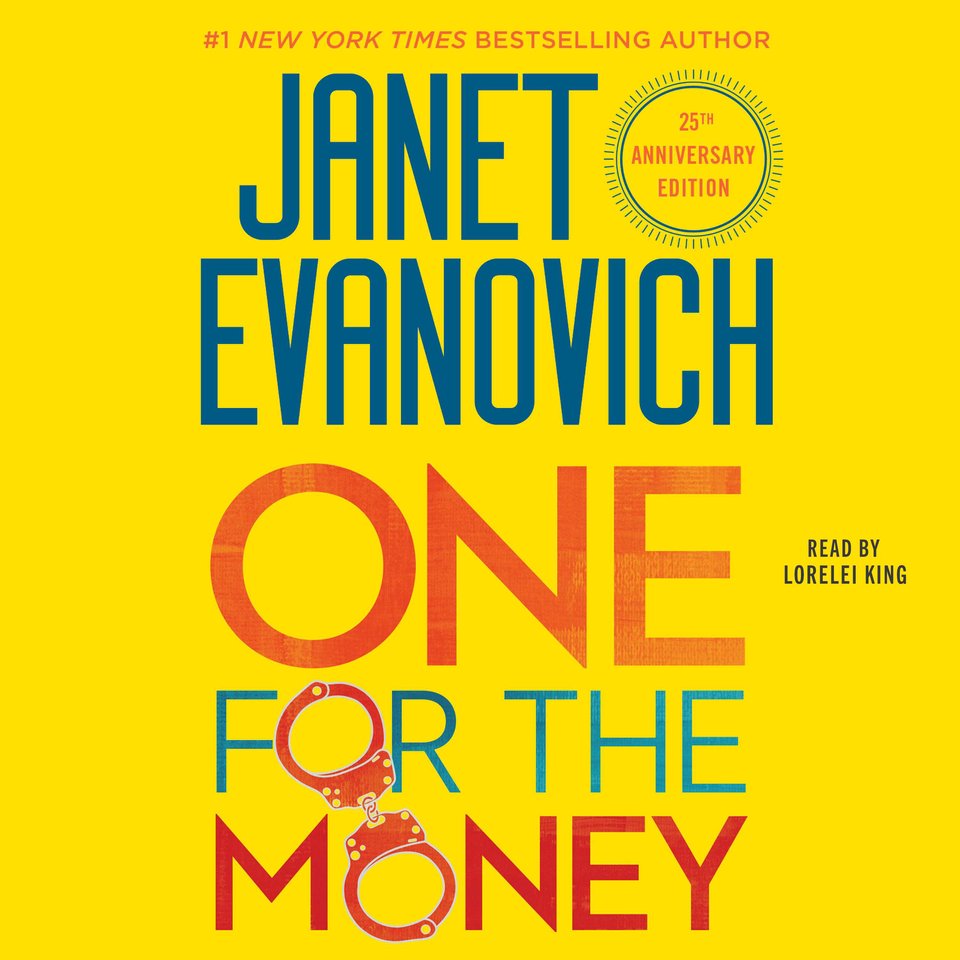 One for the Money
A Stephanie Plum Novel
One for the Money
A Stephanie Plum Novel
This abridged listen from a #1 New York Times bestselling author takes listeners on a "delightful romp" (Publishers Weekly). Working her first assignment as a bounty hunter, Stephanie hunts down Joe, a cop accused of murder — oh yeah, and the guy who charmed her pants off years ago.
PUBLISHER DESCRIPTION
Watch out, world. Here comes Stephanie Plum, a bounty hunter with attitude in the bestselling debut mystery that earned Janet Evanovich nominations for the Edgar, Anthony, Agatha, Shamus, and Macavity awards. She's a product of the "burg," a blue-collar pocket of Trenton where houses are attached and narrow, cars are American, windows are clean, and (God forbid you should be late) dinner is served at six.In Stephanie's opinion, toxic waste, rabid drivers, armed schizophrenics, and August heat, humidity, and hydrocarbons are all part of the great adventure of living in Jersey. Out of work and out of money, with her Miata repossessed and her refrigerator empty, Stephanie blackmails her bail bondsman cousin into giving her a try as an apprehension agent. Stephanie knows zilch about the job requirements, but she figures she can learn what it takes to catch a crook. Her first assignment: nail a former vice cop on the run from a charge of murder one – who also happens to be the irresistible macho pig who took Stephanie's virginity at age sixteen. There's still powerful chemistry between these two, so the chase could be as interesting as it is dangerous.Witty, fresh, and full of surprises, One for the Money is a dazzling introduction to a sleuth you'll be hearing from again.
Categories:
Editor's Pick, Mysteries & Thrillers
Release Date:
January 1, 1996
Publisher:
Simon & Schuster
Run time:
2 hours and 54 minutes