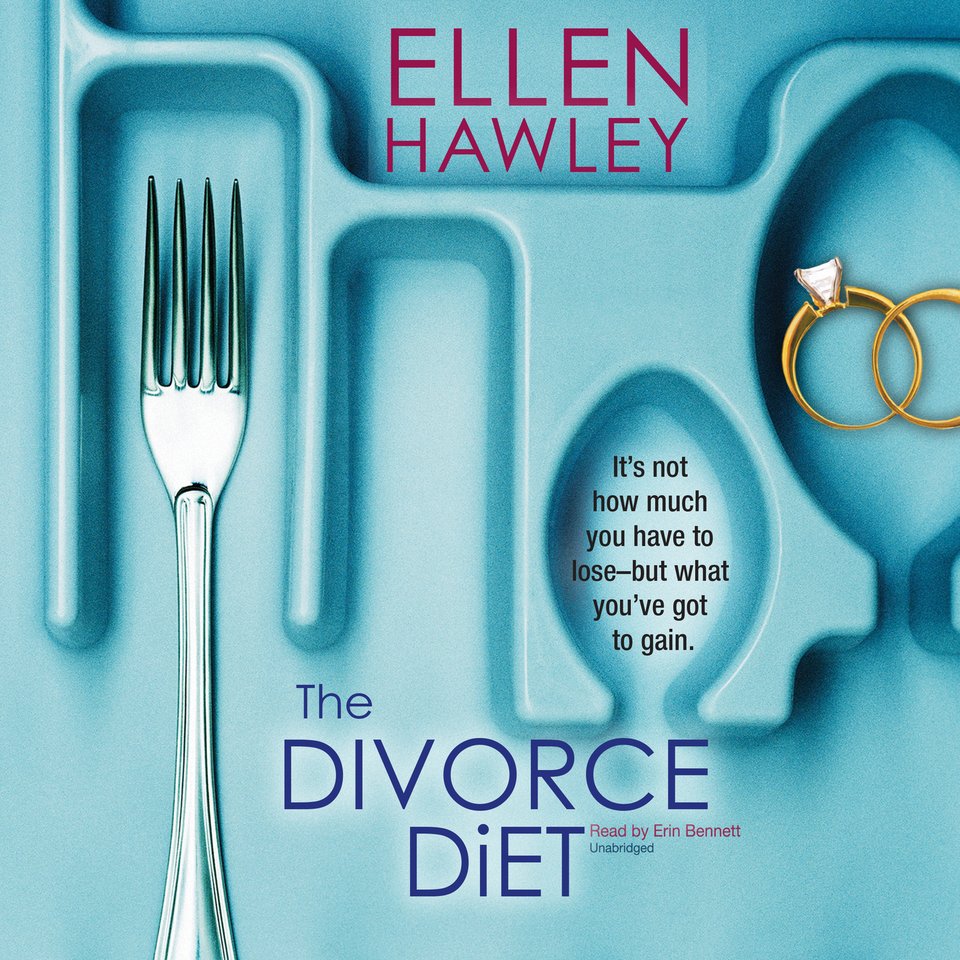 The Divorce Diet
Abigail is determined to shed the pounds she put on during pregnancy. But when her husband sends her life into a tailspin by walking out on her, she finds comfort in cooking. Can this single, new mom find a way to love herself the way she is? "Revenge is sweet. Reinventing yourself is even sweeter" (Cathy Lamb).
PUBLISHER DESCRIPTION
The Divorce Diet is a novel that should be dedicated to every woman who ever walked away from a man—or a diet. It's bitingly funny and insightful, while celebrating food and self-discovery—just don't read it while you're hungry. It's perfect for fans of Julie and Julia and Eat, Pray, Love.
Abigail loves her baby Rosie, her husband Thad, and food. She takes great joy and comfort in concocting culinary delights to show the depth of her love and commitment to her family. Imagine her surprise when Thad announces, "this whole marriage thing … just doesn't work for me." Abigail can't believe he really means what he's said, but he does. Abigail and Rosie move back in to her parents' house, where she regresses into her adolescent self. She diets, finds work, and begins to discover the life she really wants, and a man who really wants her.
Categories:
General Fiction
Release Date:
December 30, 2014
Publisher:
Blackstone Audio
Run time:
8 hours and 7 minutes