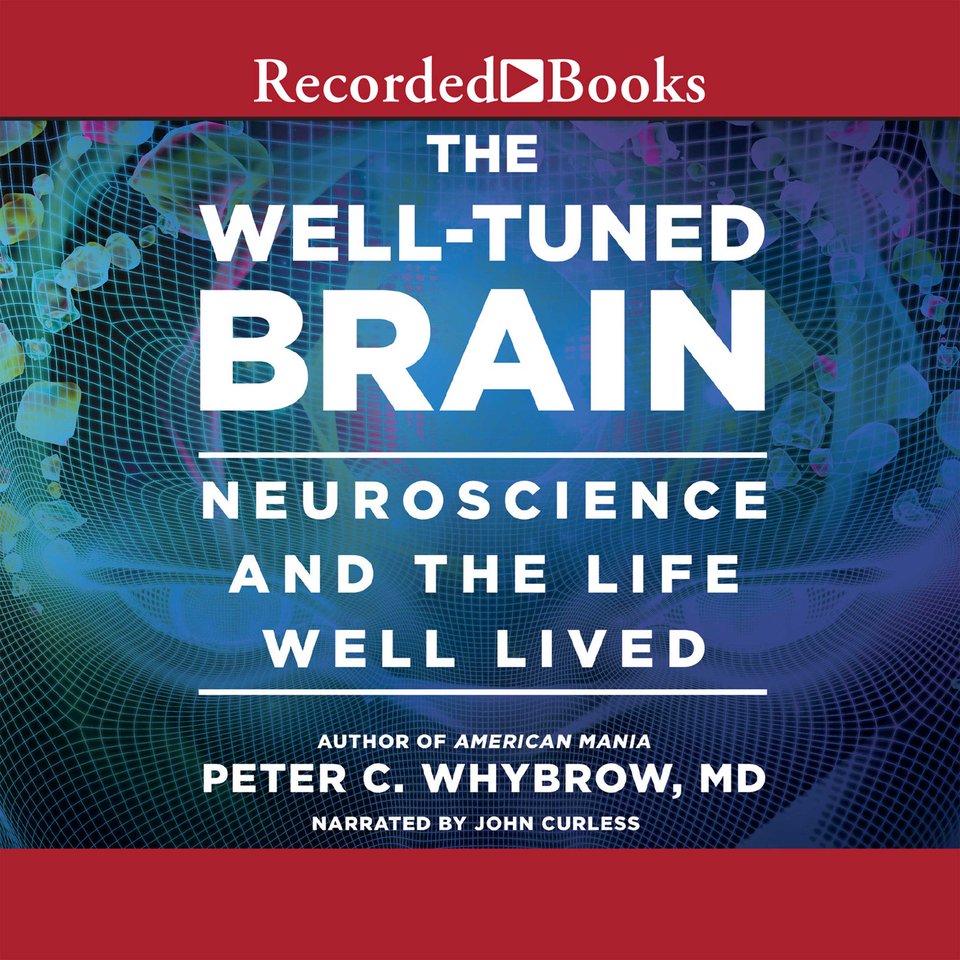 The Well-Tuned Brain
Neuroscience and the Life Well Lived
The Well-Tuned Brain
Neuroscience and the Life Well Lived
Humanity is on the path to progress, but does it come at the risk of our future? "As rich and thought-provoking as it is enjoyable" (Pulitzer Prize–winning author Jared Diamond), this book examines how we can tune our brain to make better decisions and build a brighter future.
PUBLISHER DESCRIPTION
The Well-Tuned Brain is a call to action. Swept along by the cascading advances of today's technology, most of us take for granted that progress brings improvement. Despite spectacular material advance, however, the evidence grows that we are failing to create a sustainable future for humanity. We are out of tune with the planet that nurtures us. Technology itself is not the problem, as Whybrow explains, but rather our behavior. Throughout its evolution the ancient brain that guides us each day has been focused on short-term survival. But fortunately we are intensely social creatures. Without the caring behaviors that flow from intimate attachments to others, we would be relying on a brain that is only marginally adapted to the complexity of the problems we must now face together. Today we must grapple with survival, not in its immediacy but over the long term.
DETAILS
Release Date:
May 18, 2015
Publisher:
Recorded Books
Run time:
13 hours and 3 minutes