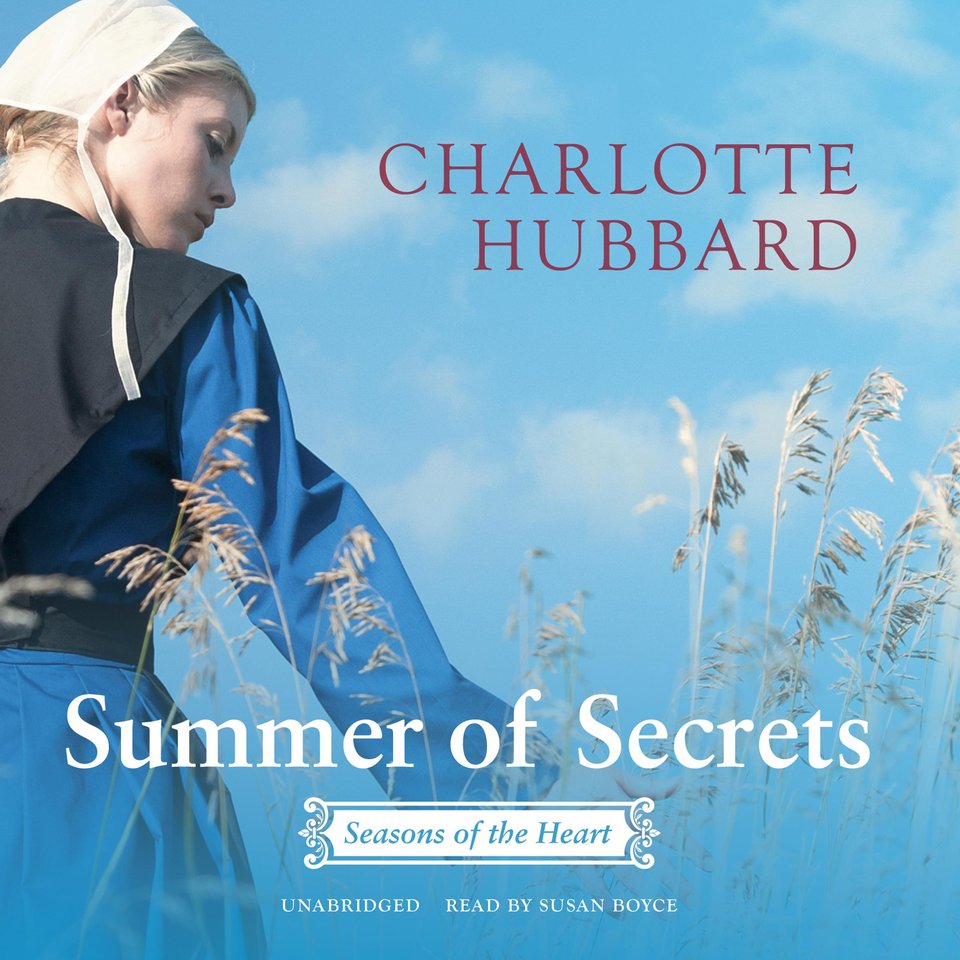 Summer of Secrets
In the charming Amish town of Willow Ridge, Rachel Lantz is excitedly preparing for her wedding to her childhood sweetheart Micah Brenneman. But when a young woman claiming to be her long-lost sister whirls into her life, everything Rachel thought she knew is thrown into question. With a cast of "lovable characters who are learning that God has more in store for them than they realize" (RT Book Reviews).
PUBLISHER DESCRIPTION
Welcome to Willow Ridge, Missouri. In this cozy Amish town along the banks of the river, the old ways are celebrated at the Sweet Seasons Bakery Café, and love is a gift God gives with grace.
Summer has come to Willow Ridge, and Rachel Lantz is looking forward to a whole new season in her life as well—marriage to strapping carpenter Micah Brenneman, her childhood sweetheart. But when a strange Englisher arrives in the café claiming to be the long-lost sister of Rachel and her twin Rhoda, Rachel feels the sturdy foundation of her future crumbling—including Micah's steadfast love. As the days heat up and tempers flare, Rachel and Micah will learn that even when God's plan isn't clear, it will always lead them back to each other.
Categories:
Christian Fiction & Nonfiction
Release Date:
November 4, 2014
Publisher:
Blackstone Audio
Run time:
8 hours and 55 minutes